FACES WITH A STRONG CHARACTER Cars look us in the eyes. And they tell us about their life.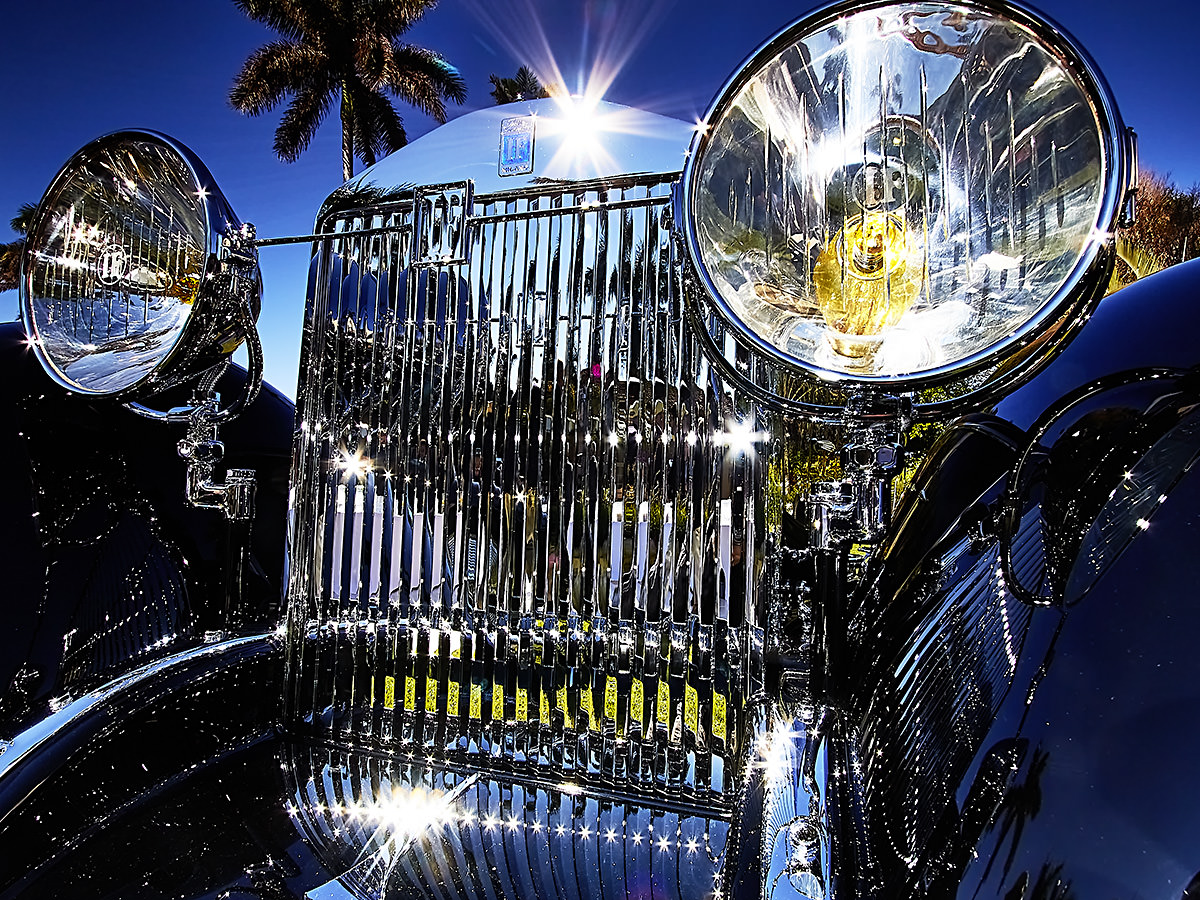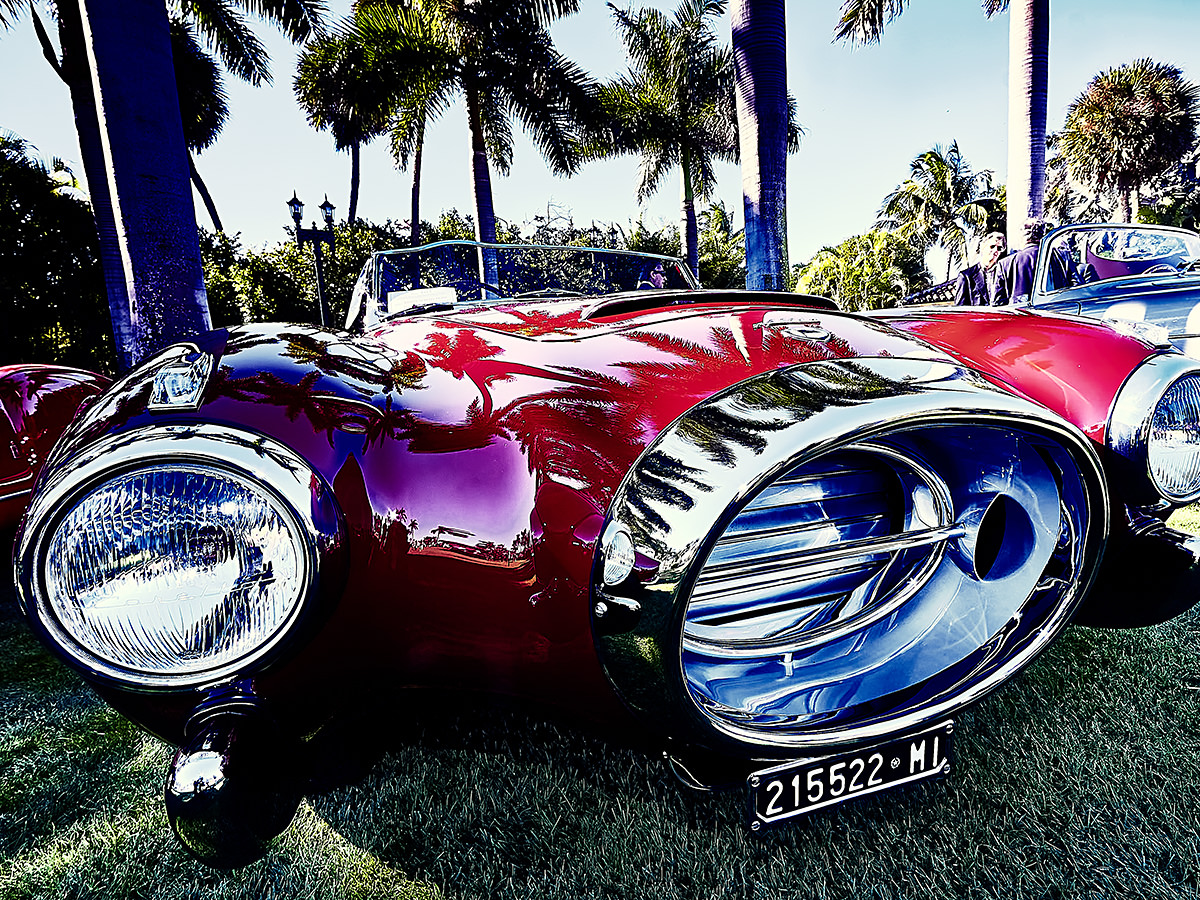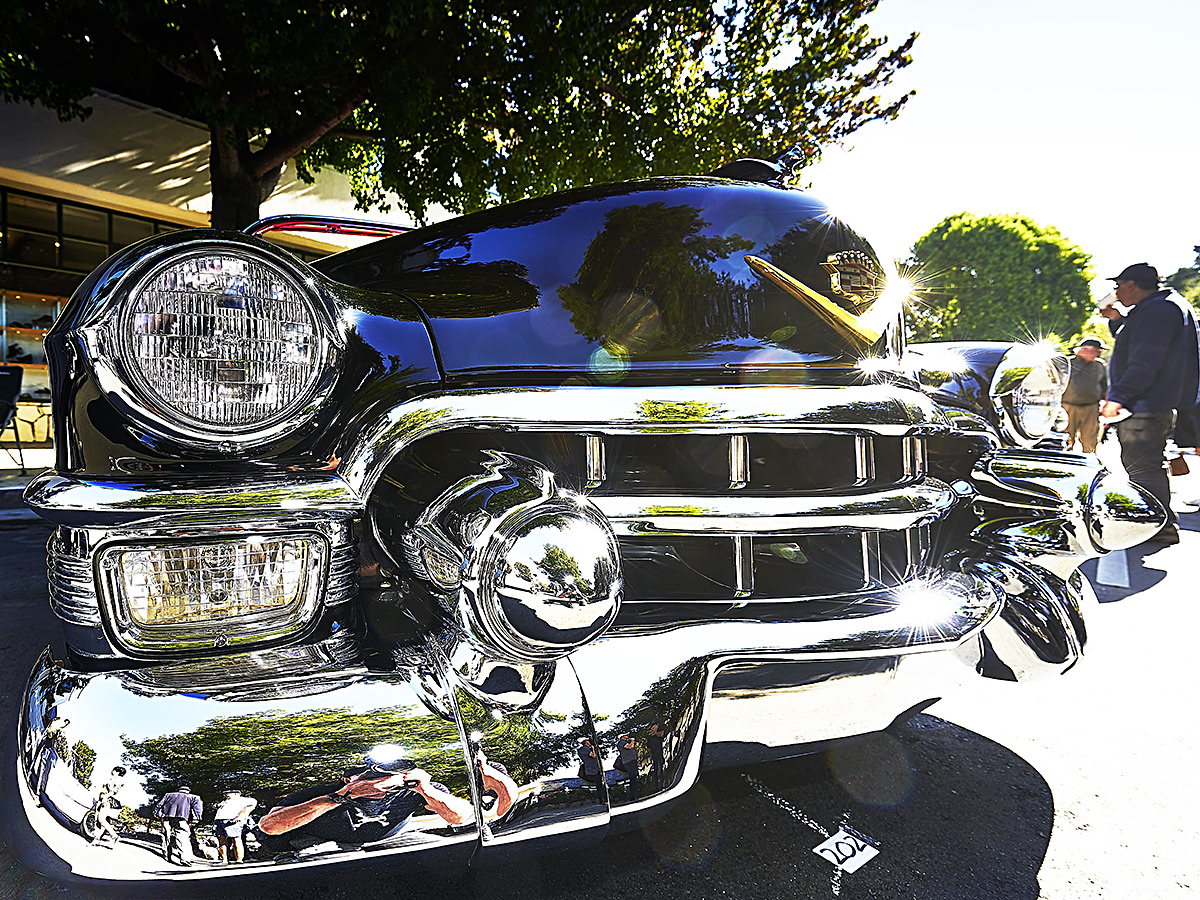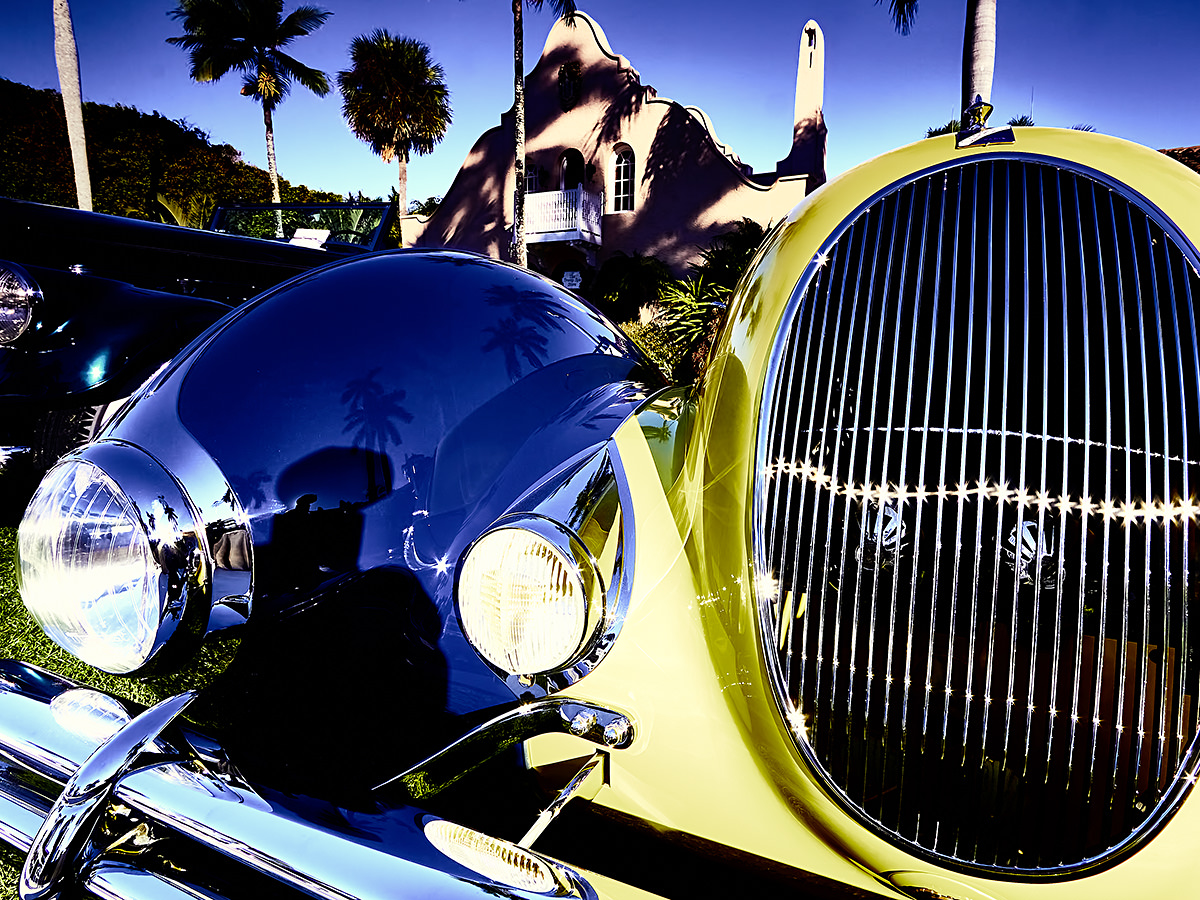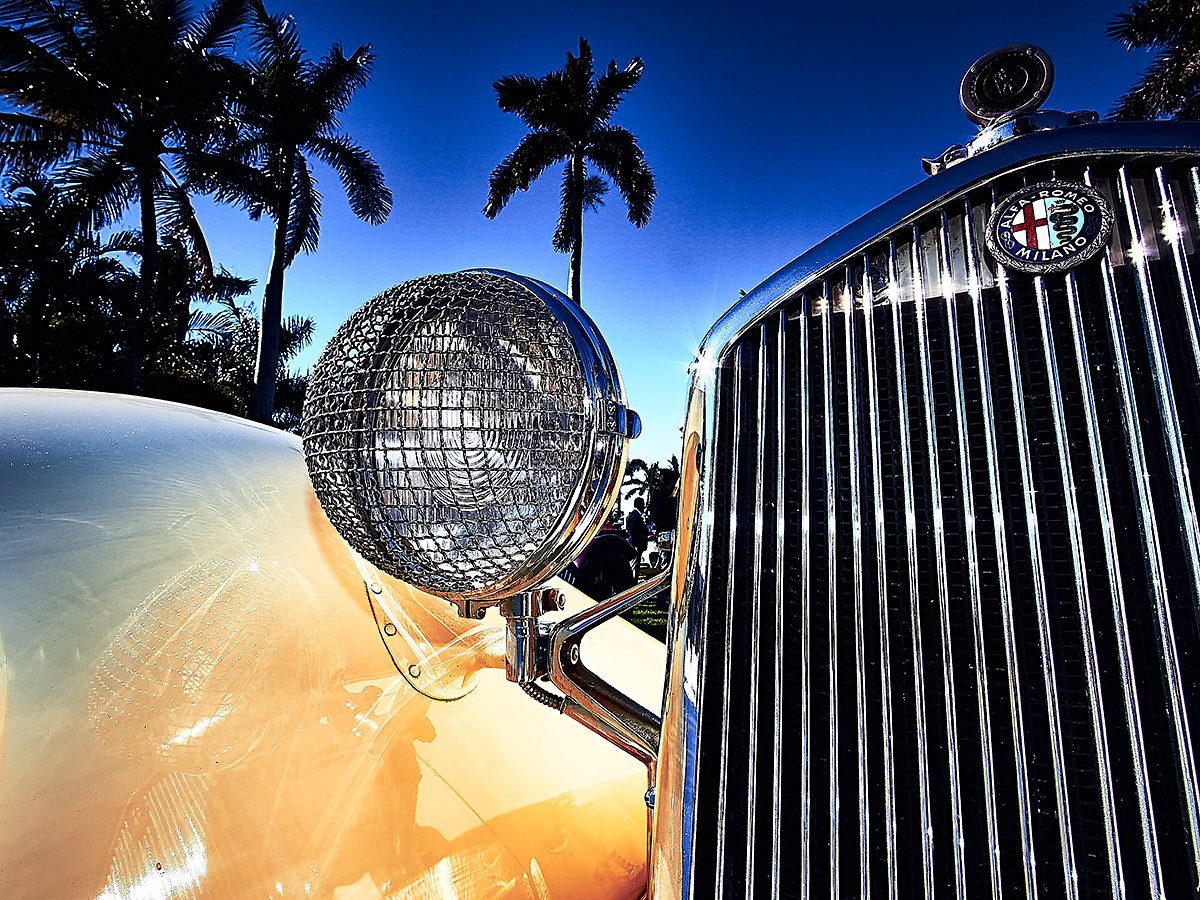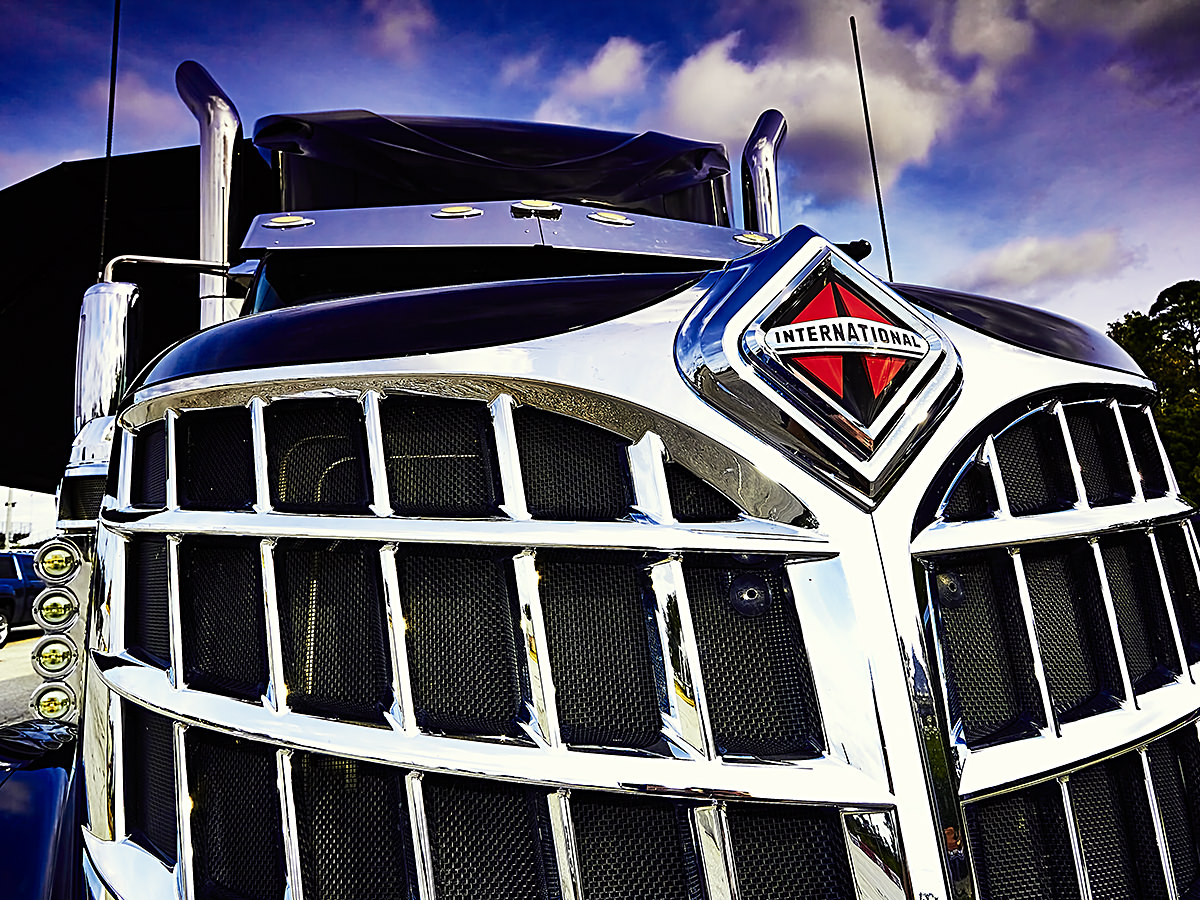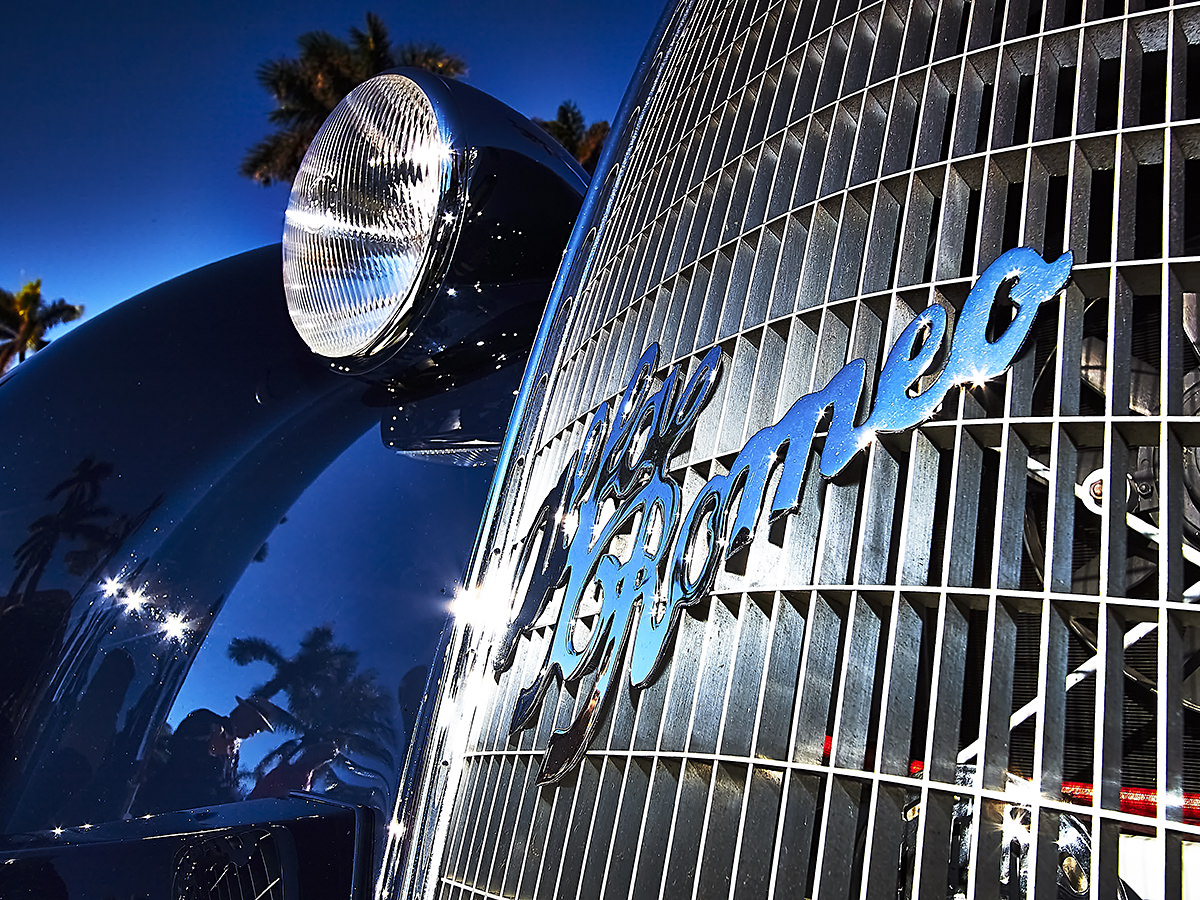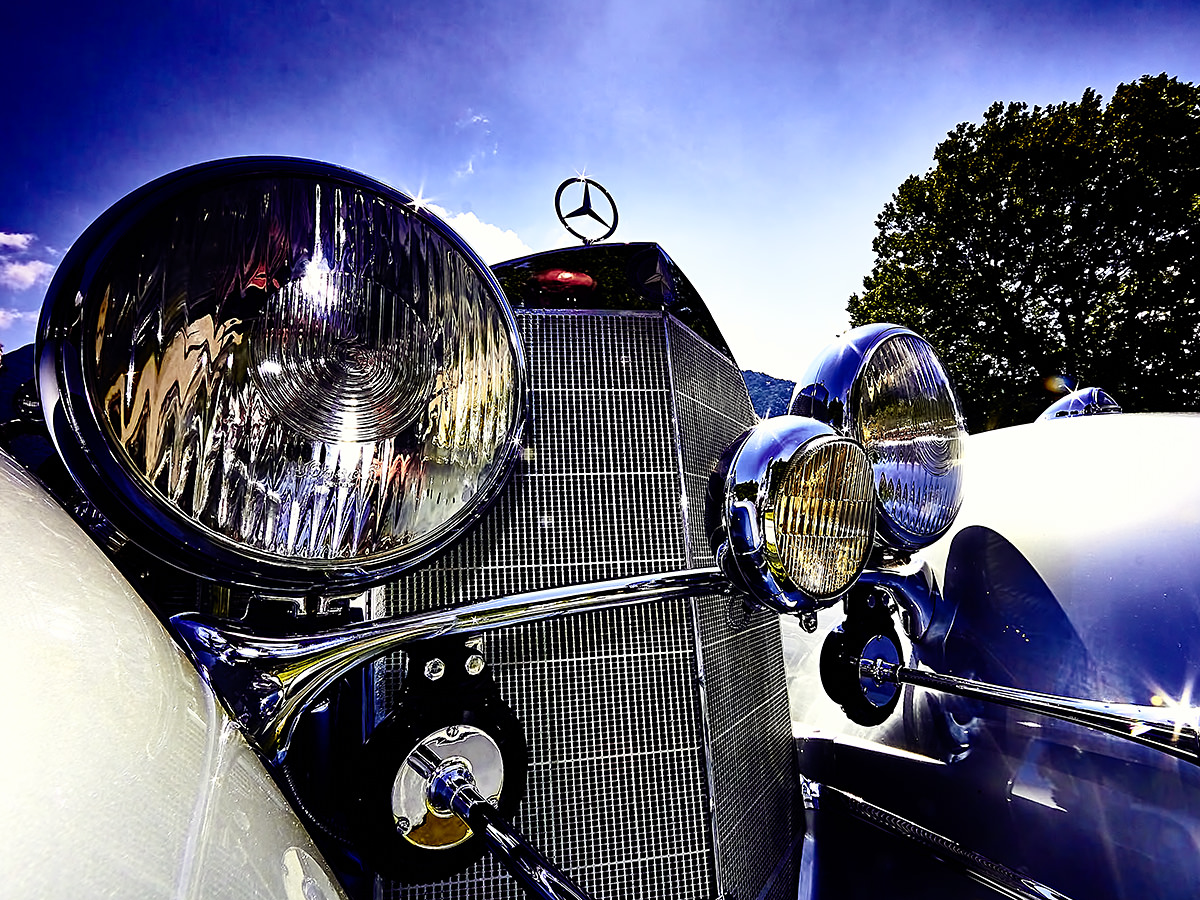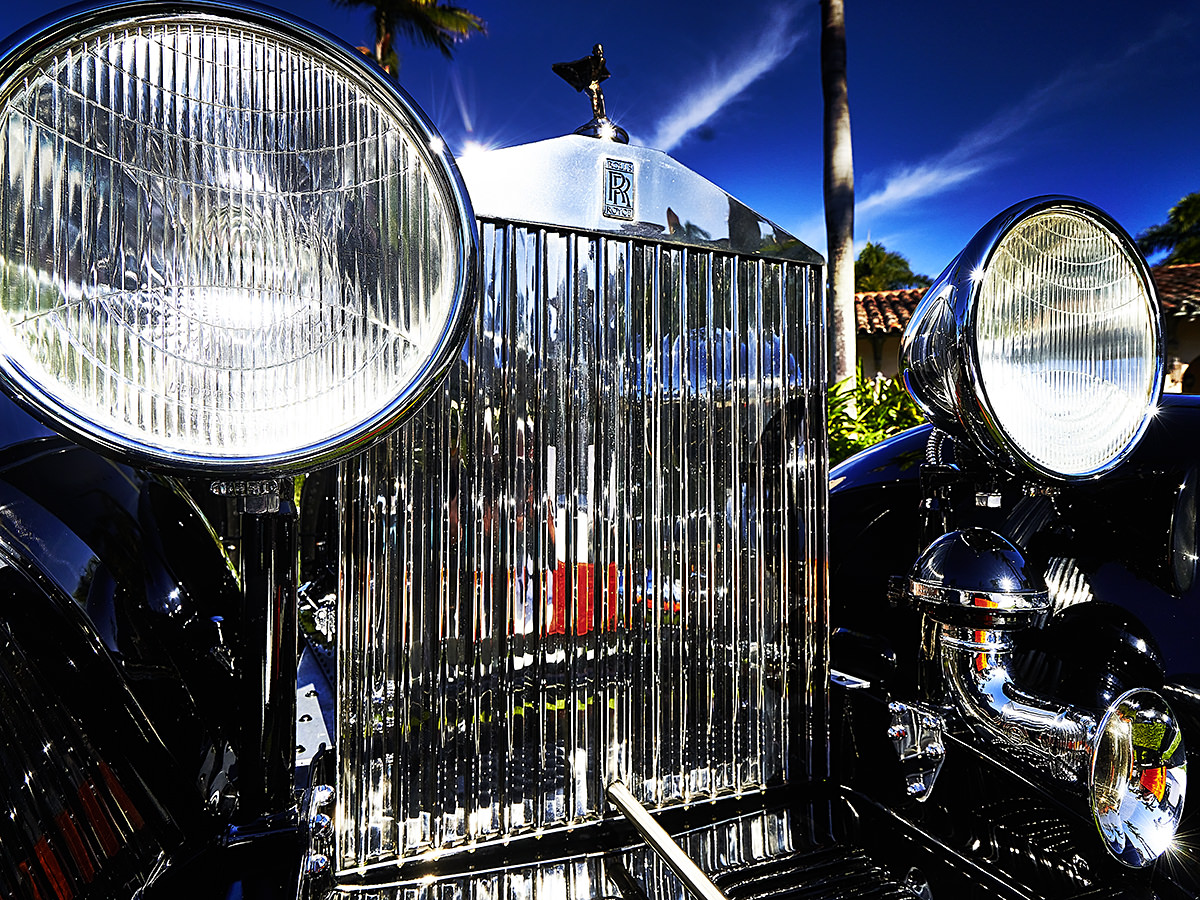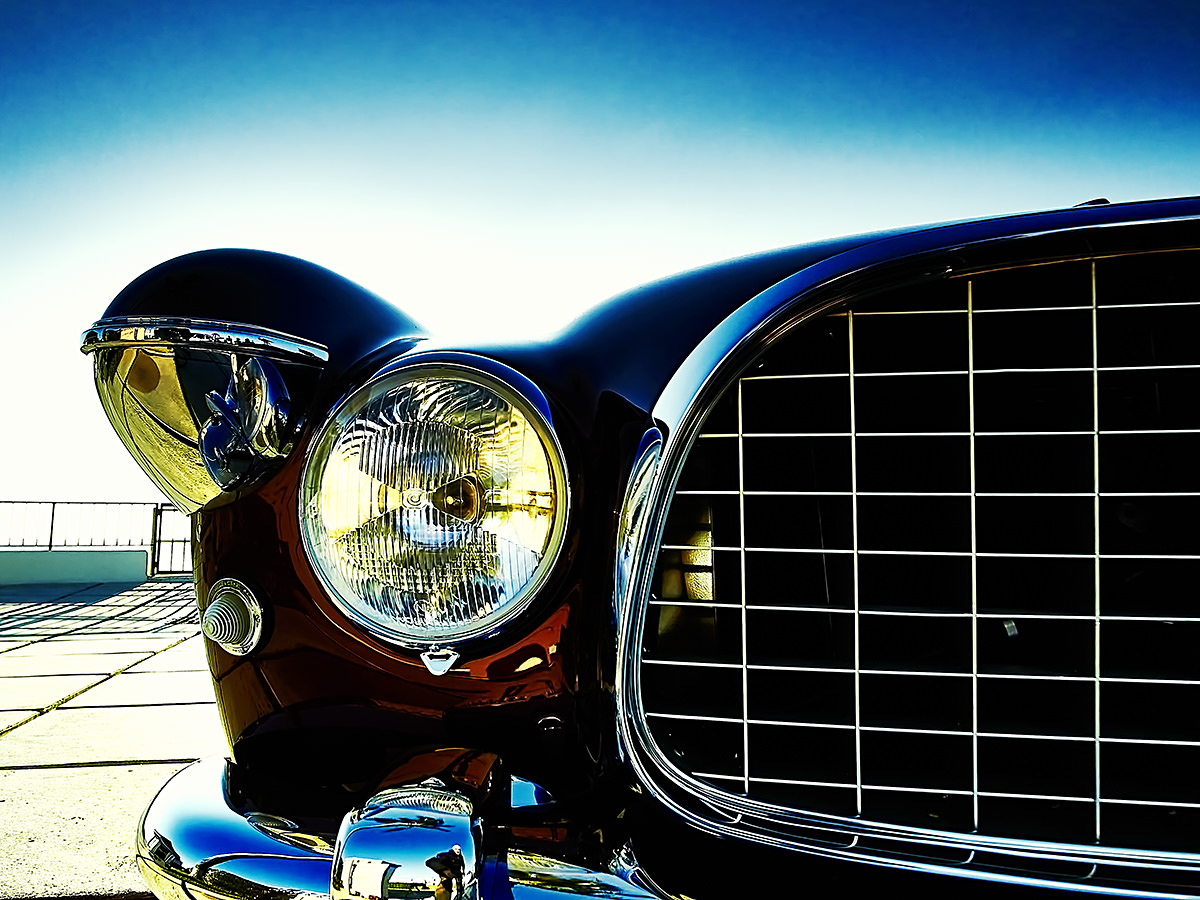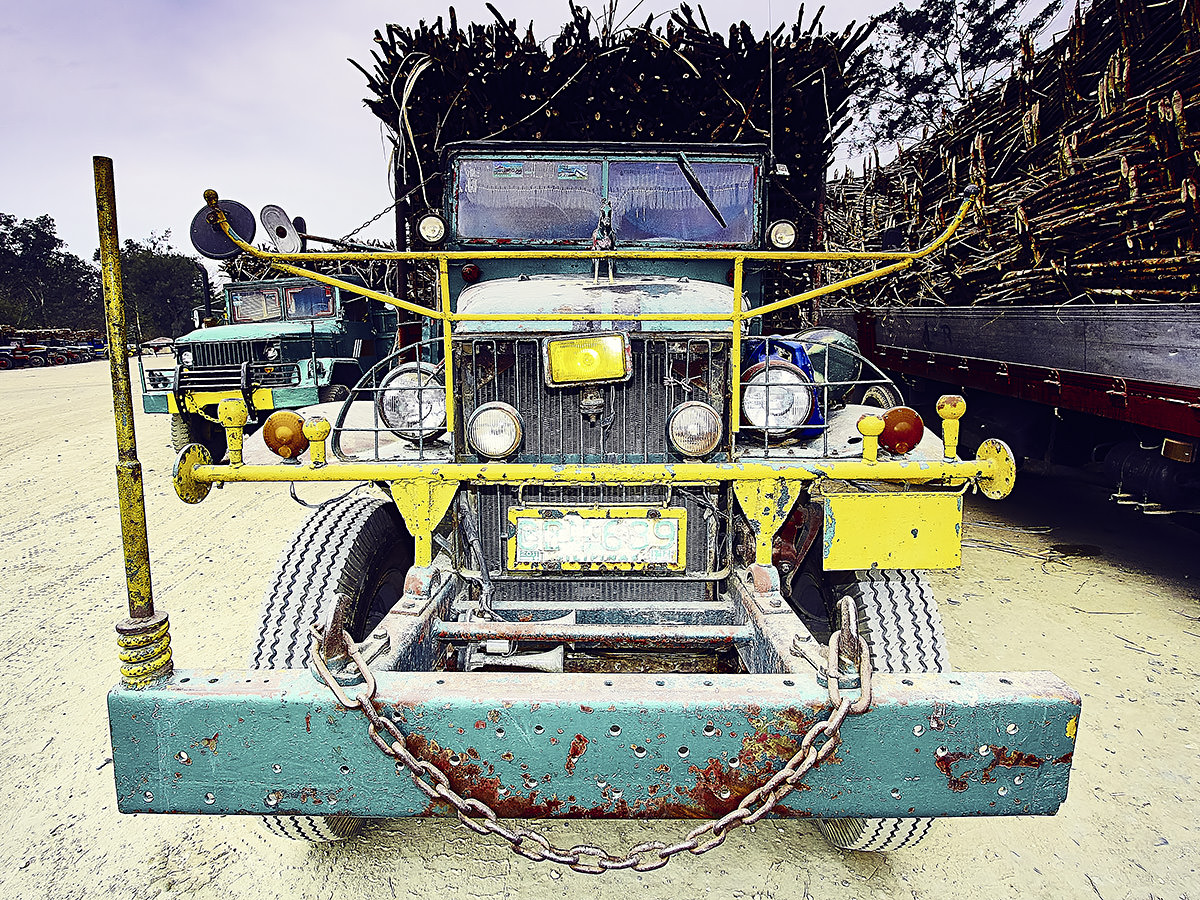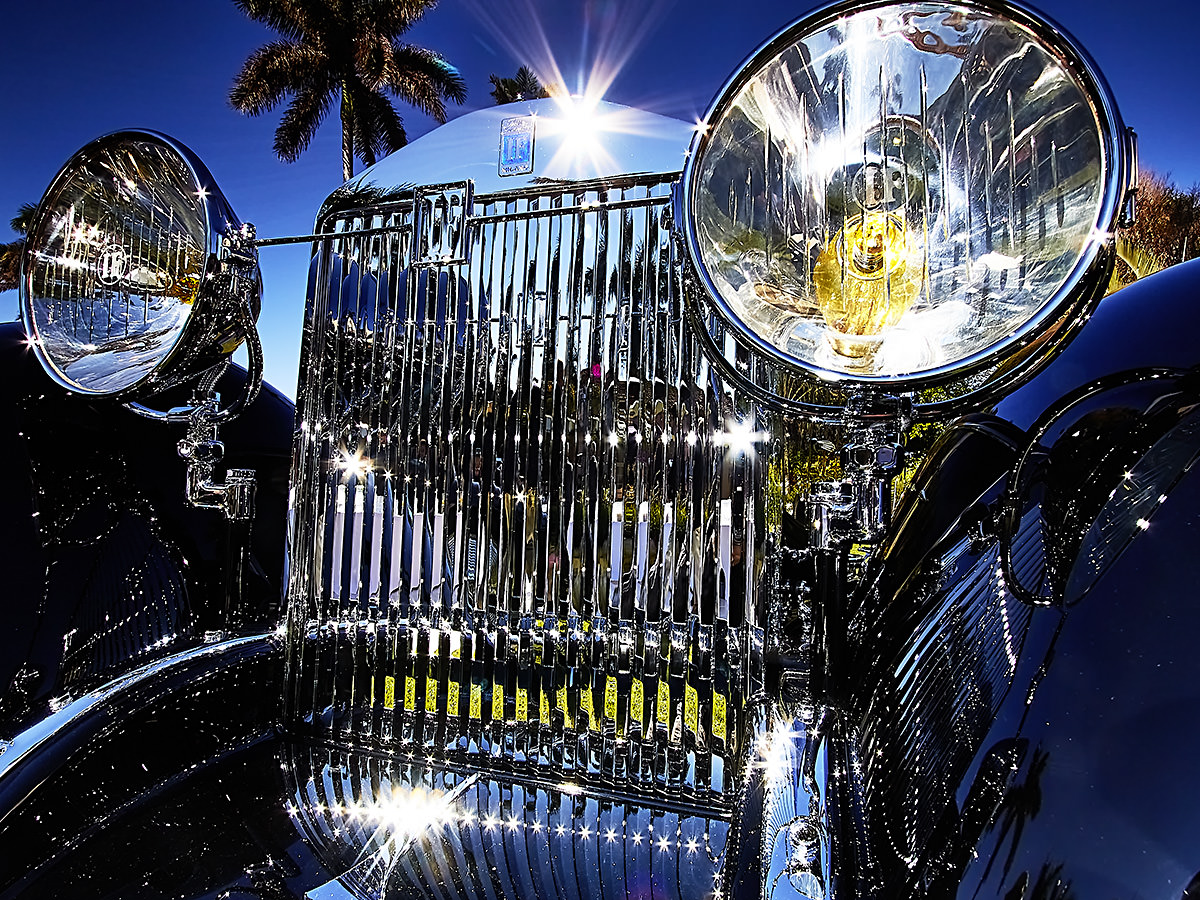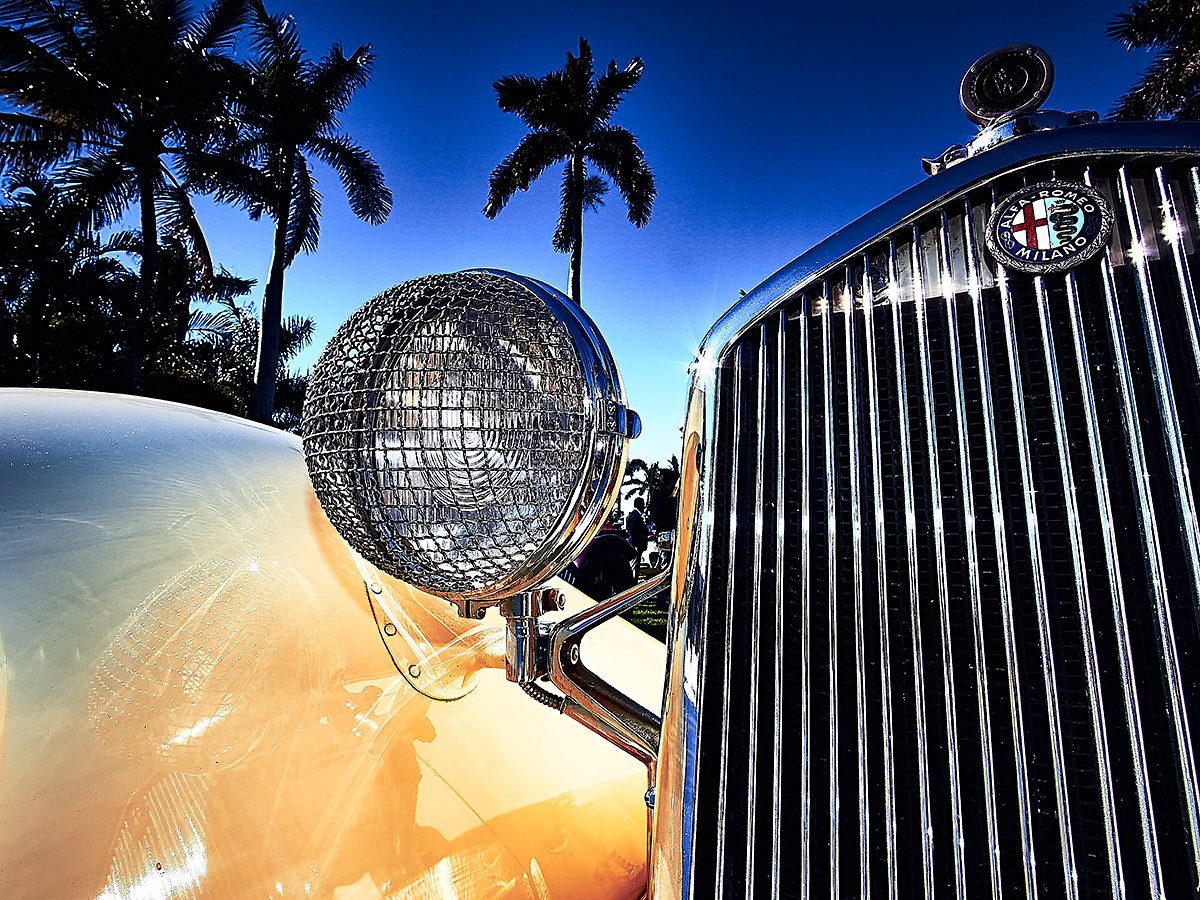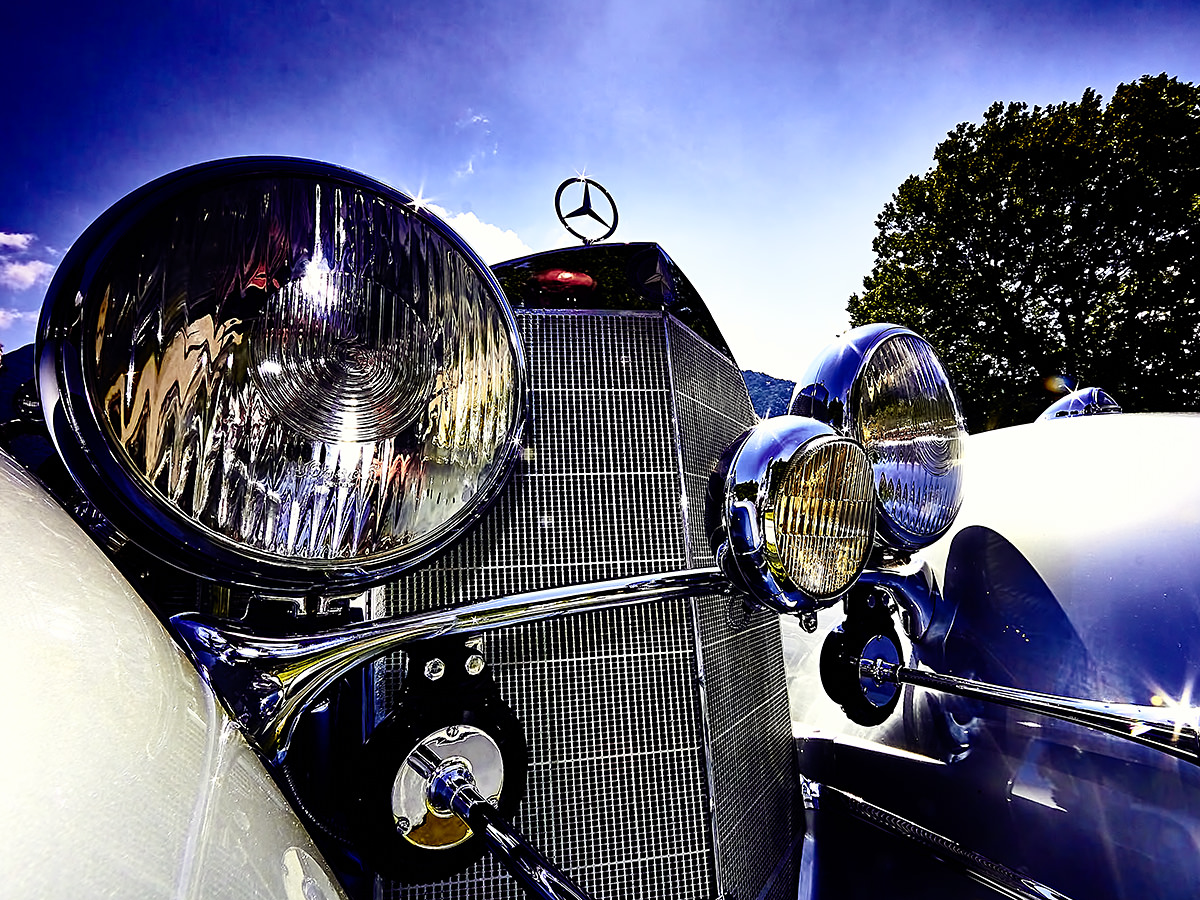 LANCIA AURELIA PF 200, 1952 Long live the future! Baptist "Pinin" Farina gave this face to his concept car on the chassis of a Lancia B52 in 1952 with a view to the impending jet age.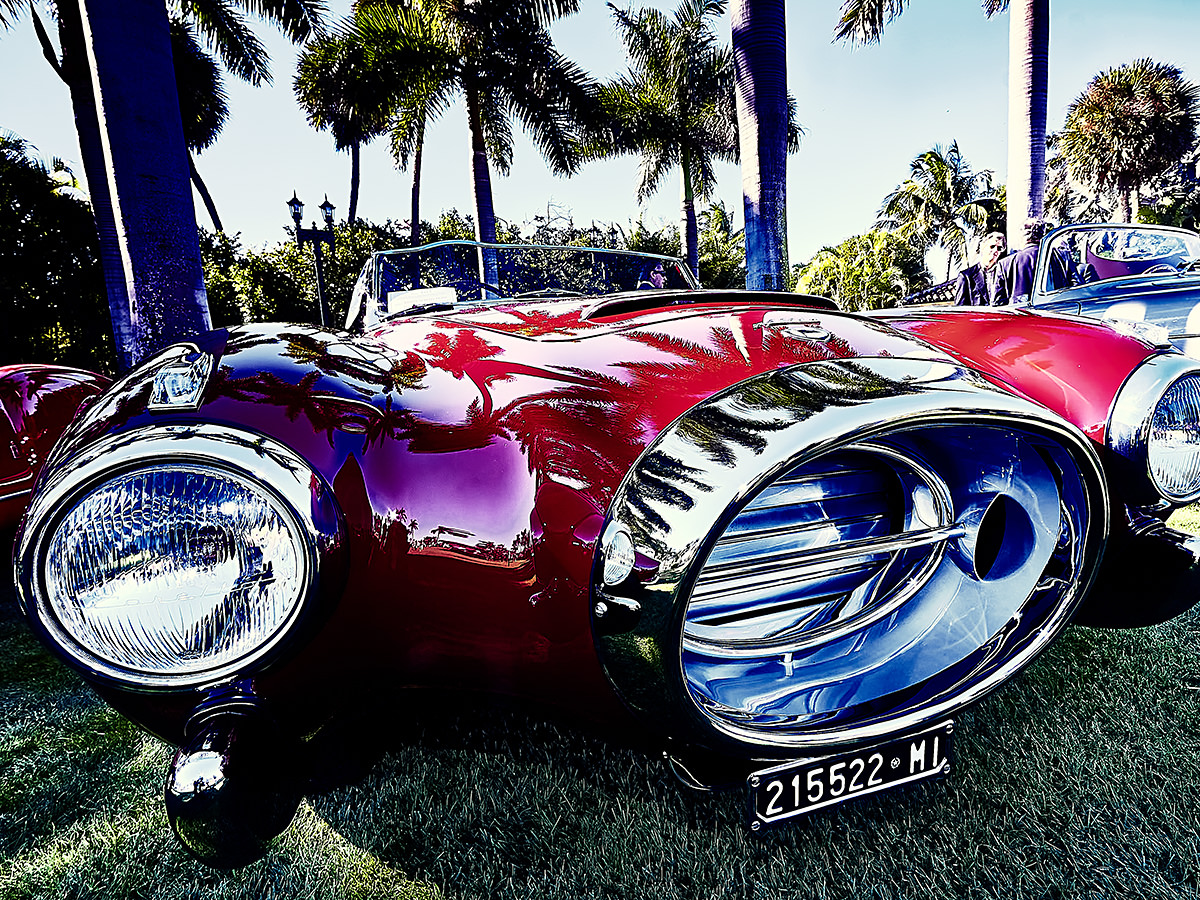 US TRUCK INTERNATIONAL, TYPE "LONESTAR", 2015 These giants of the motorways with their two high tailpipes are now legendary! During their lifetime, many of these vehicles have travelled four to six million kilometres.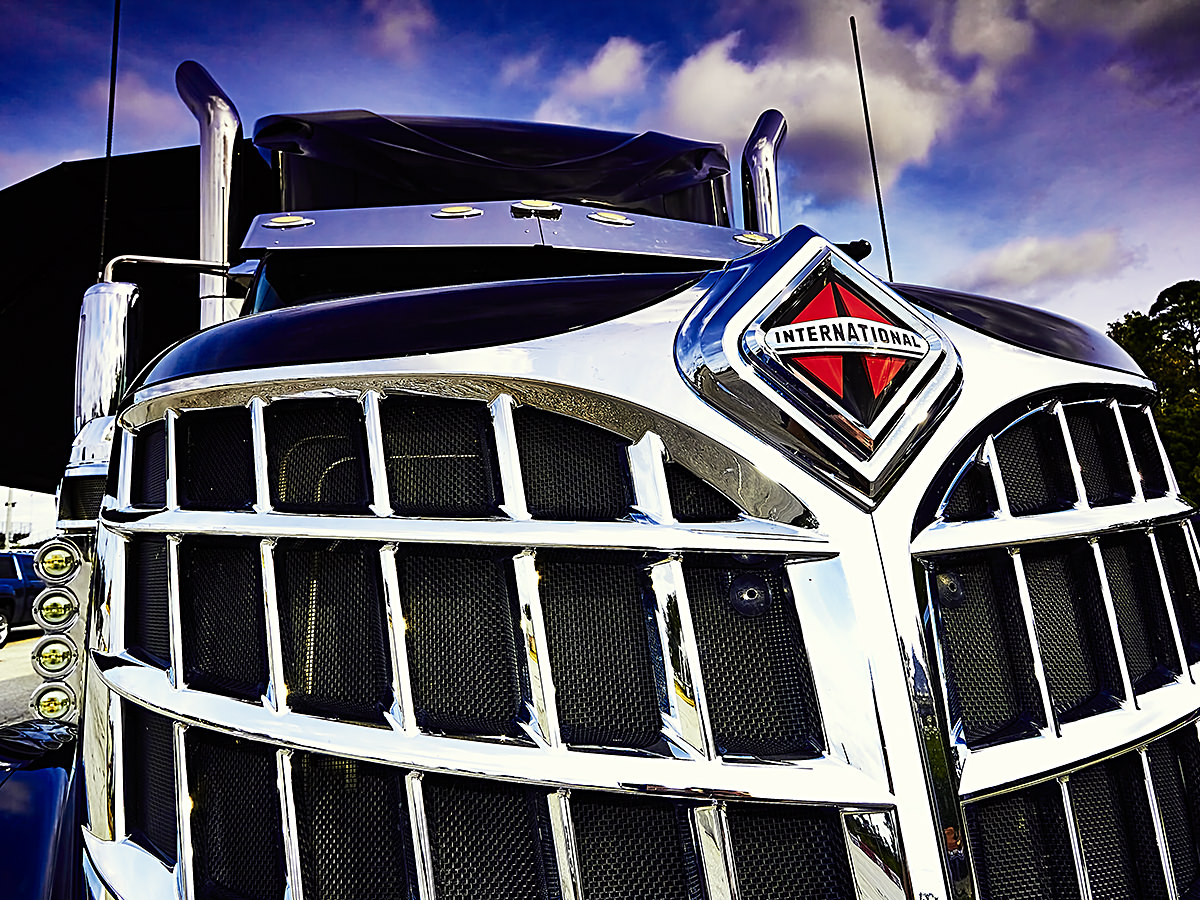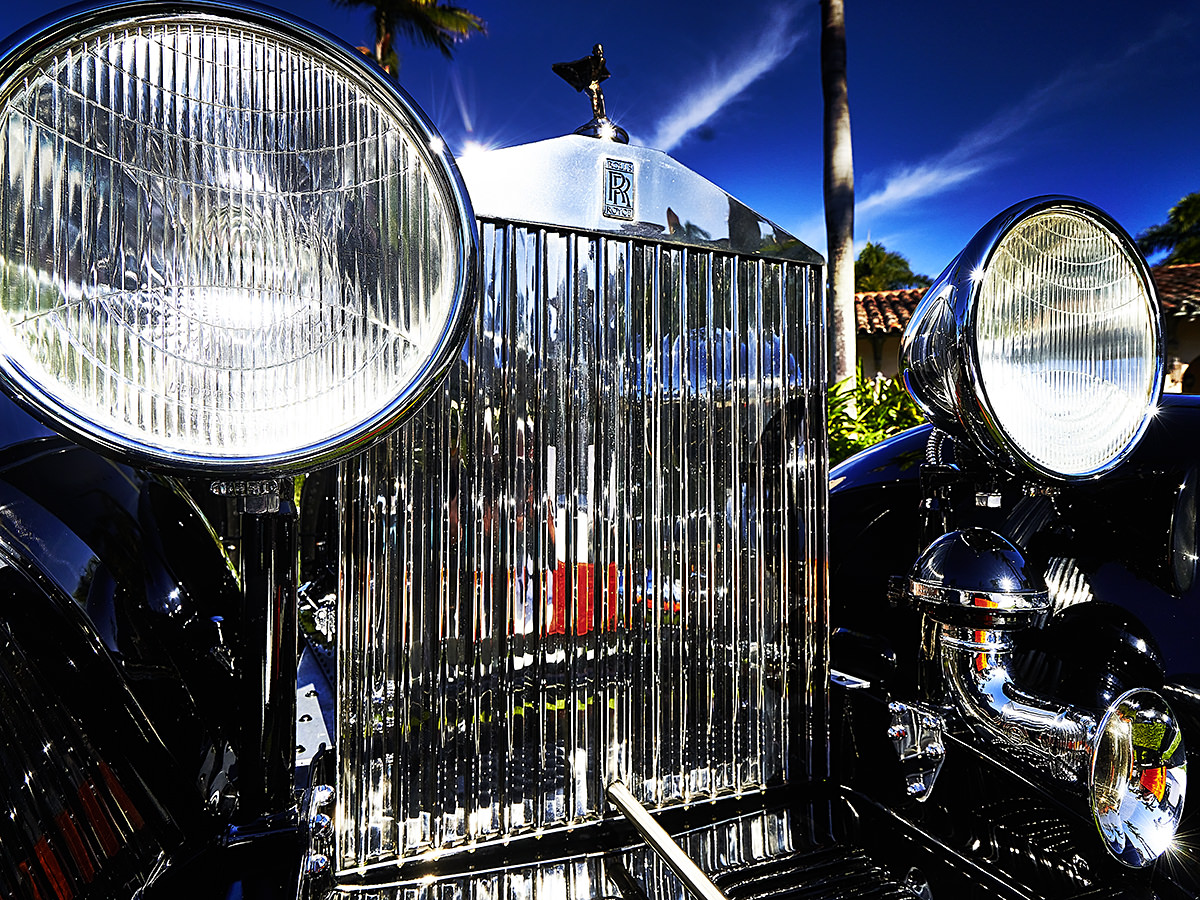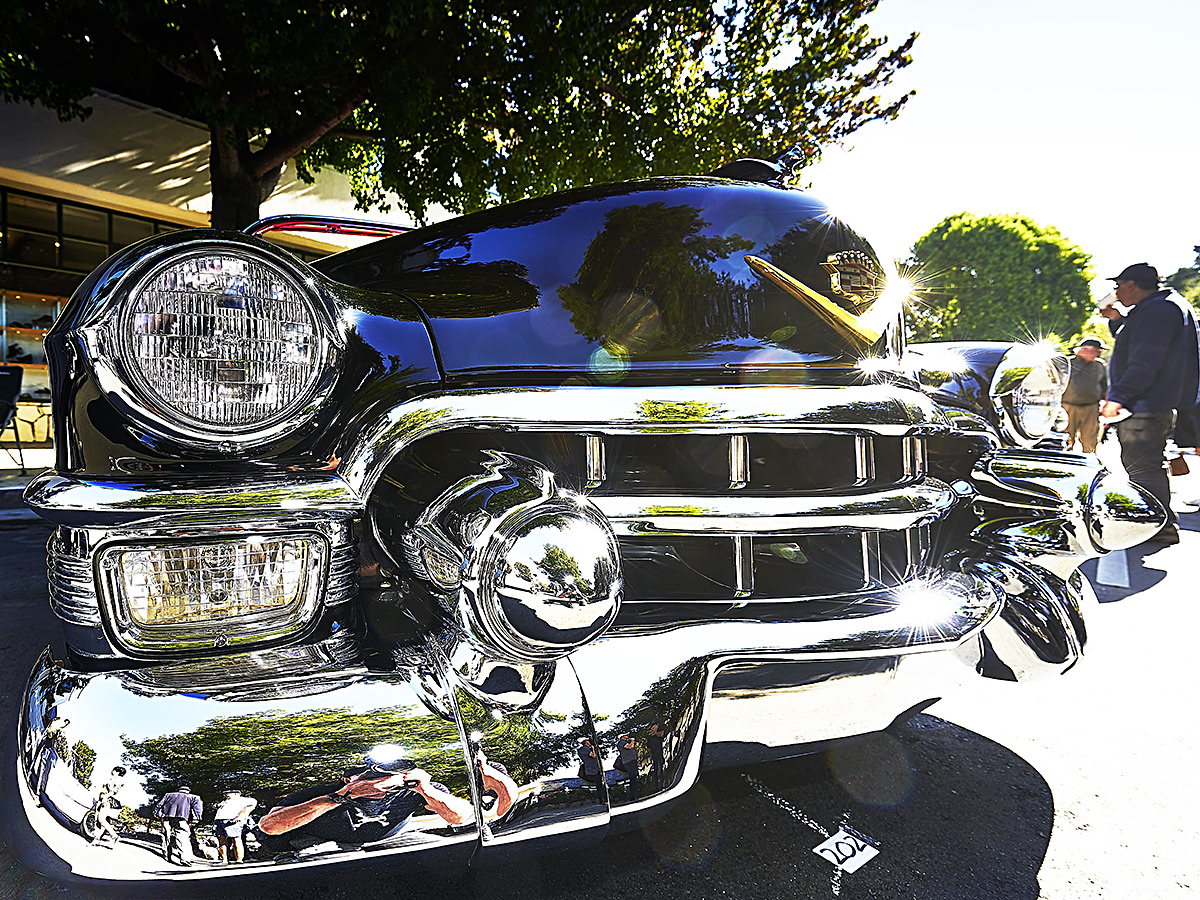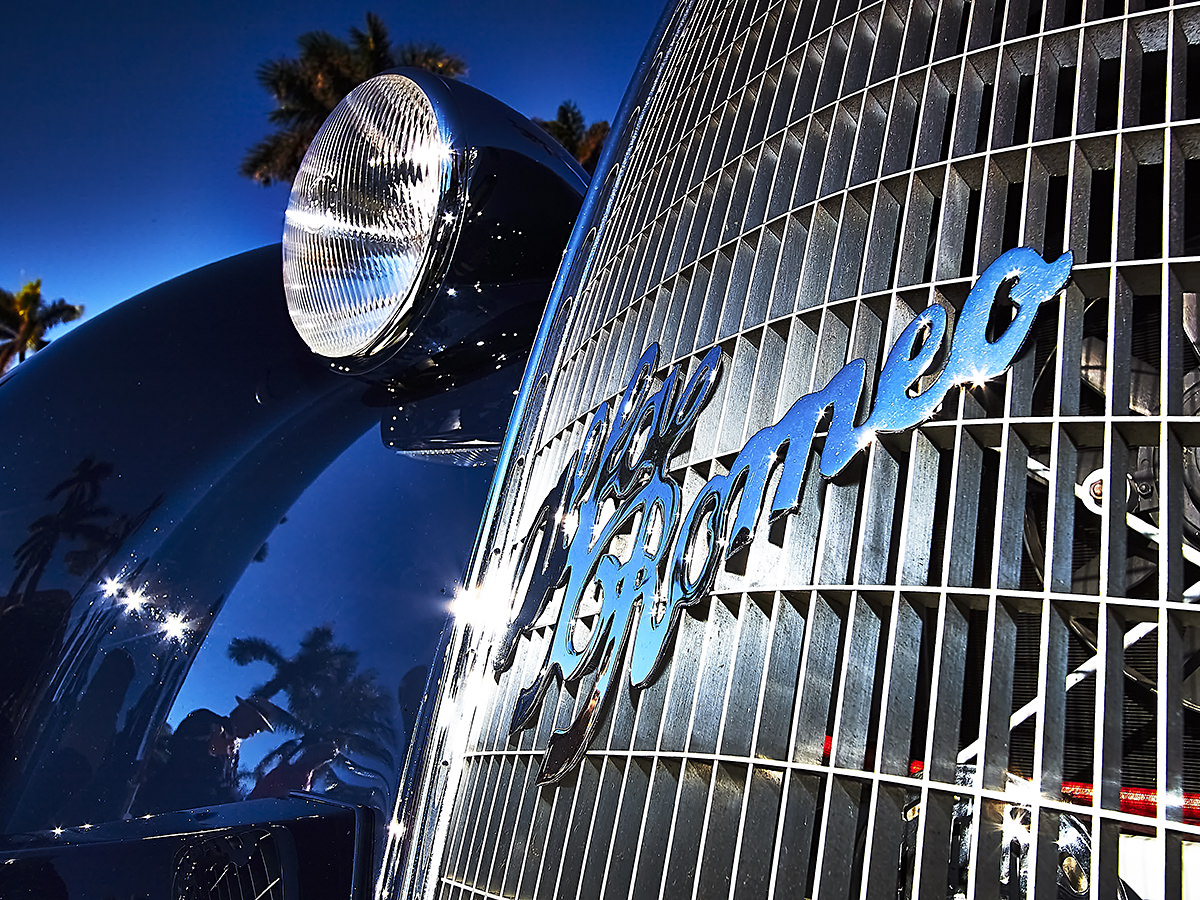 FERRARI 250 EUROPA VIGNALE COUPE, 1953 Alfredo Vignale, the eccentric among the Italian master coachbuilders, created this exotic one-of-a-kind piece in 1953 based on a Ferrari.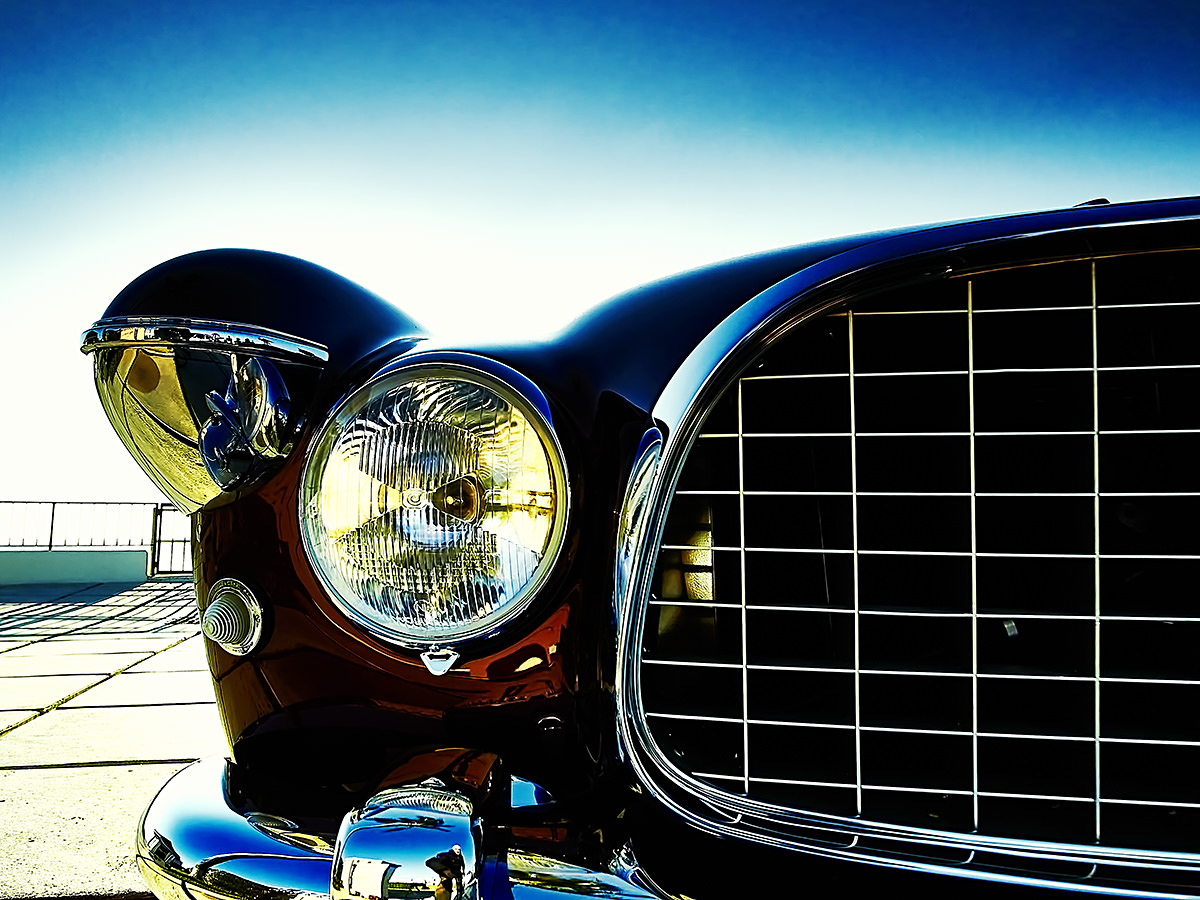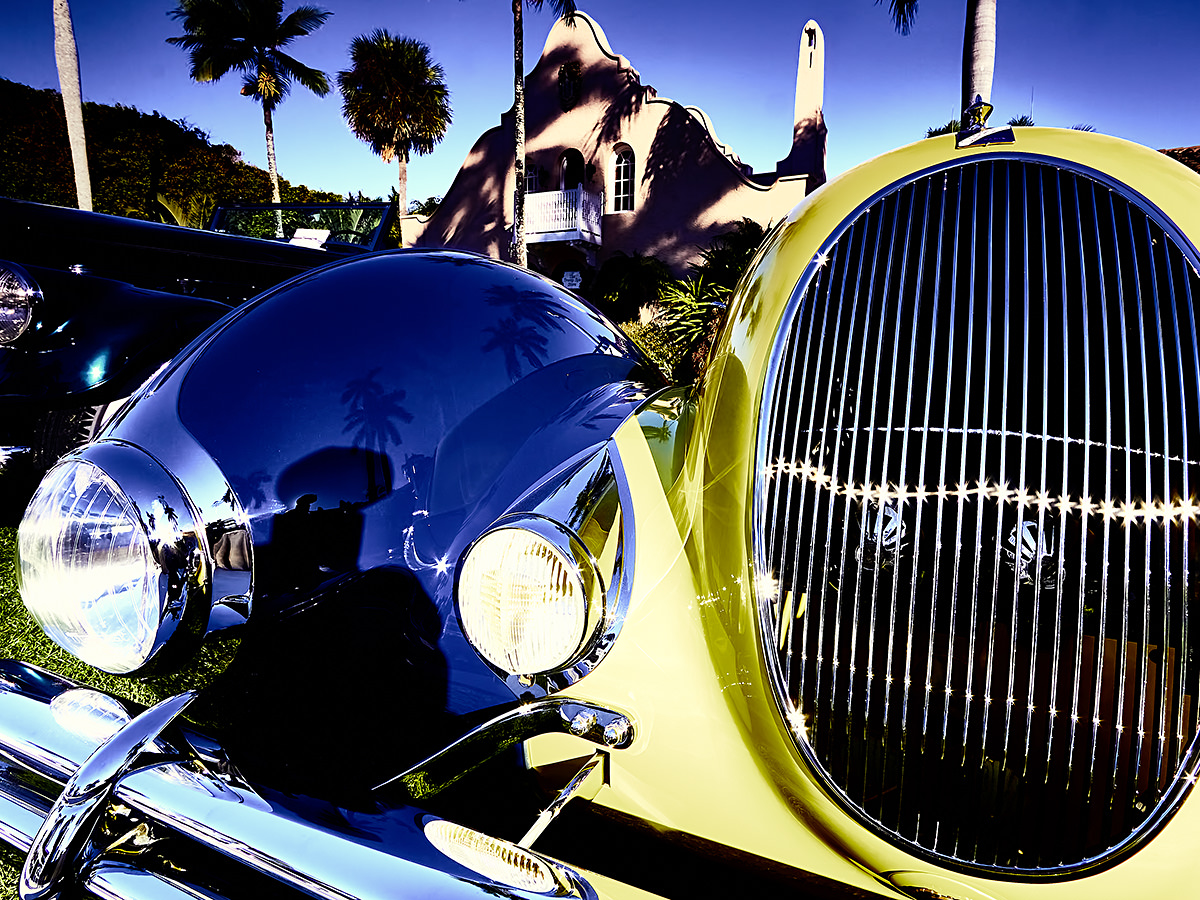 THE FACE OF WAR – AND WORK The U.S. army had used the AM General M35 A2 type since 1952, for example throughout Asia, in Laos, Vietnam and Cambodia. This M35 was stationed in the Philippines and today, almost 70 years afterwards, it is still used peacefully, albeit onerously, for transporting sugar cane in the Philippines. The elegant sunshade behind the windscreen and the beautiful horse that triumphs over the bonnet don't go unnoticed.