FERRARI IN FOCUS – IMAGES OF A LEGEND
HOUSE OF ECONOMY
STUTTGART, GERMANY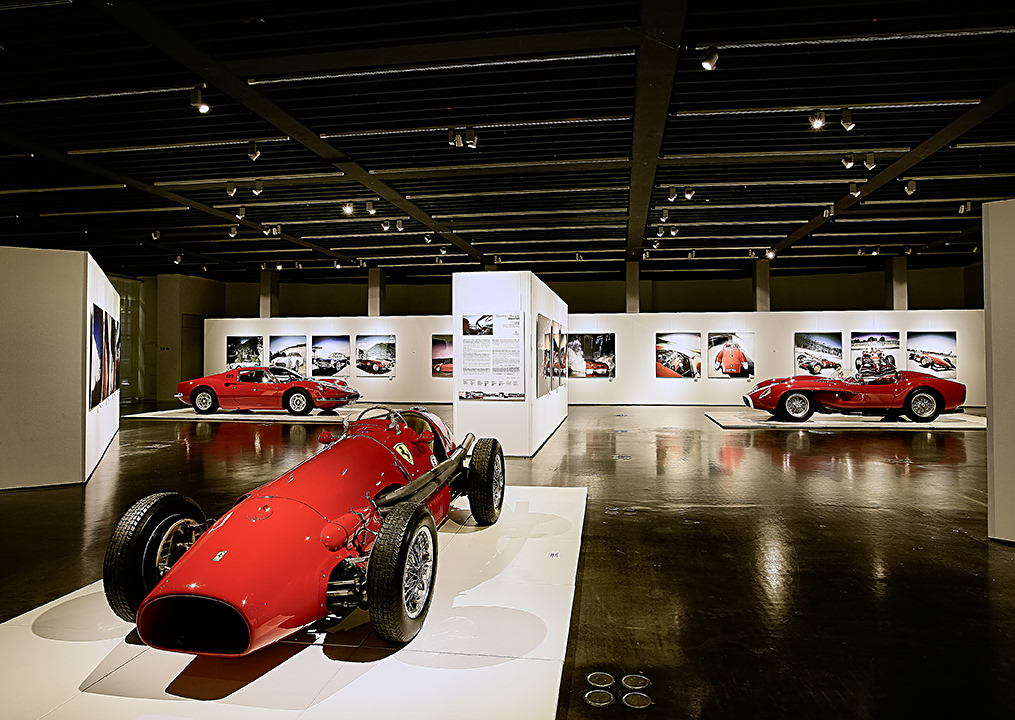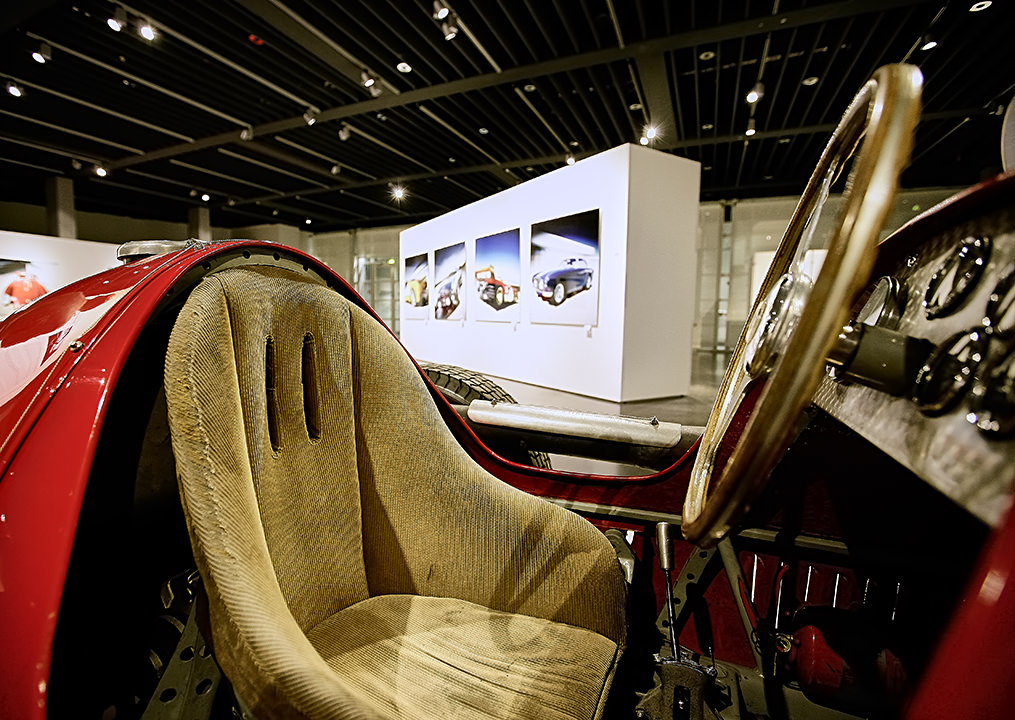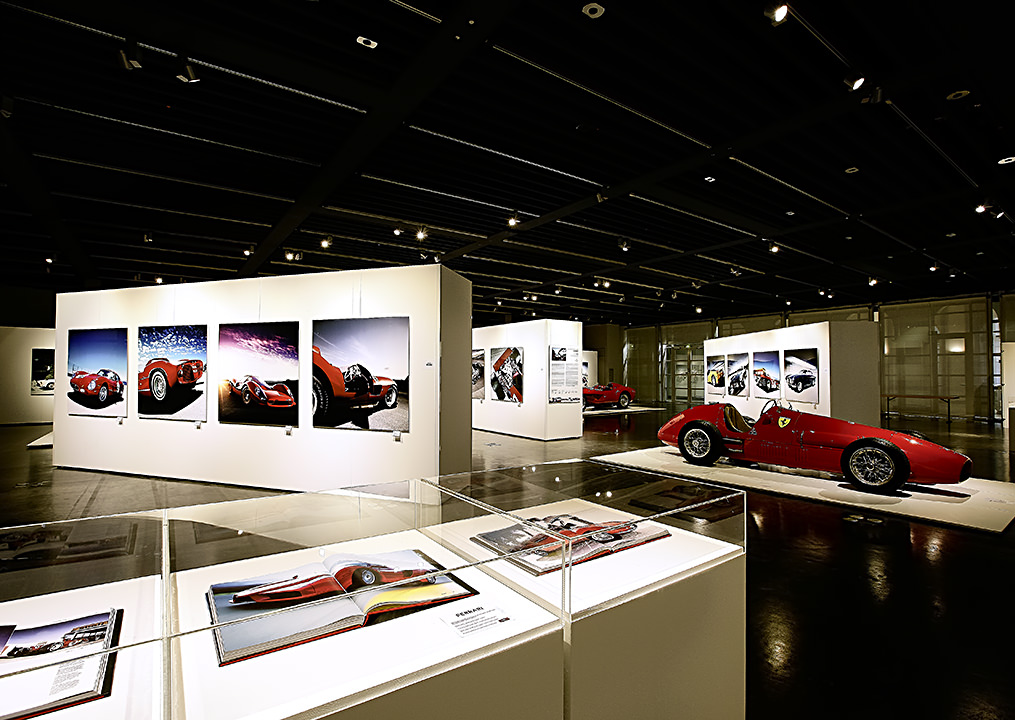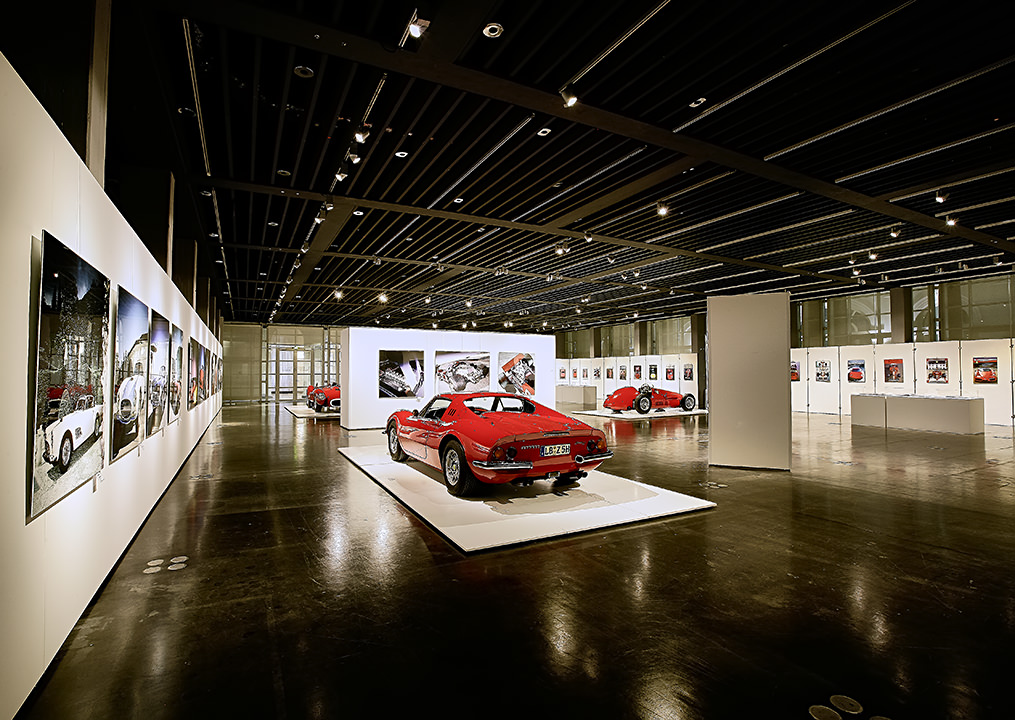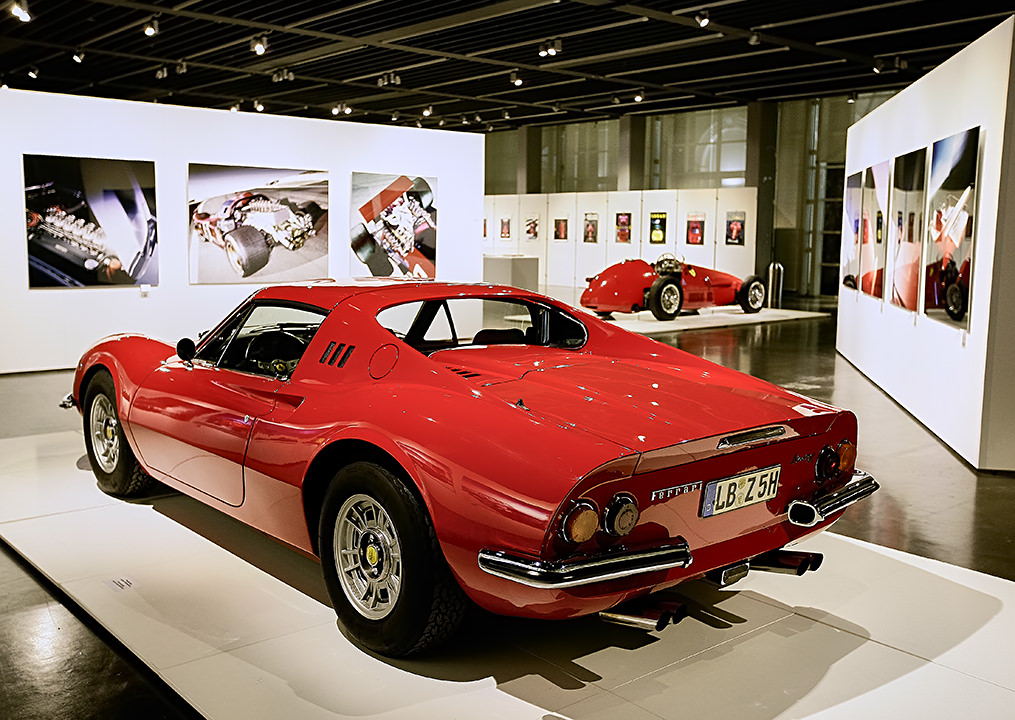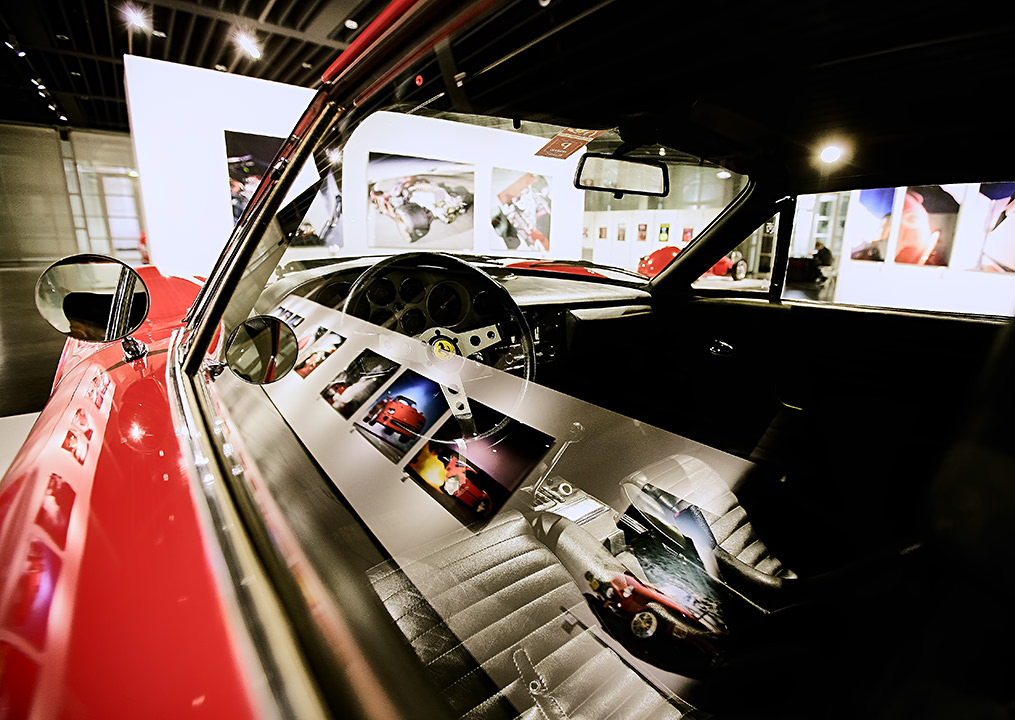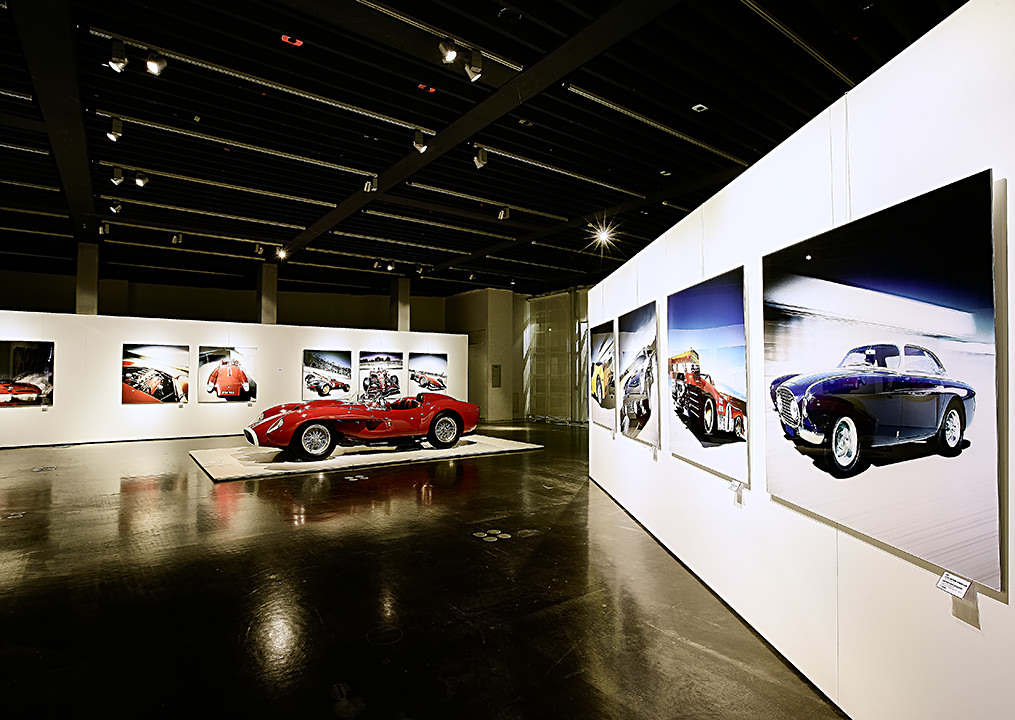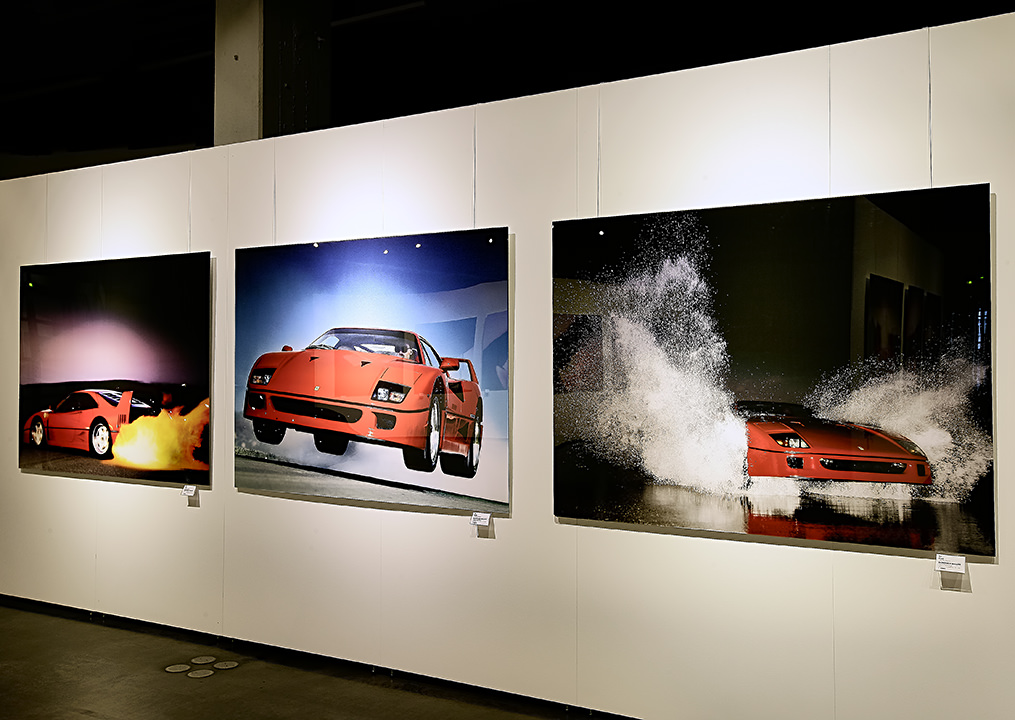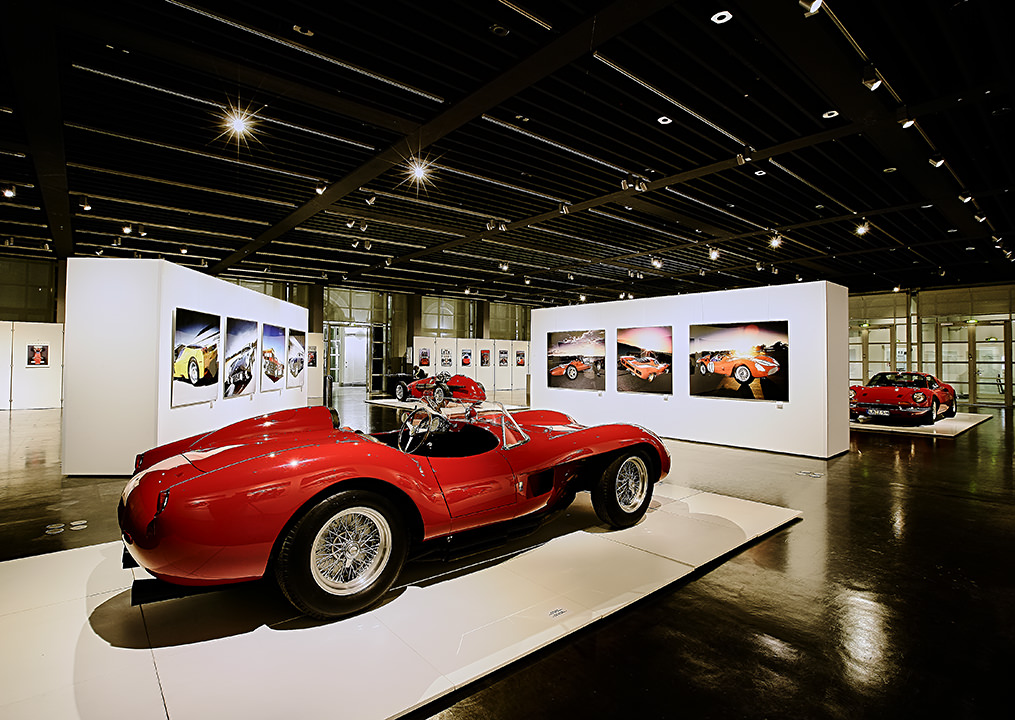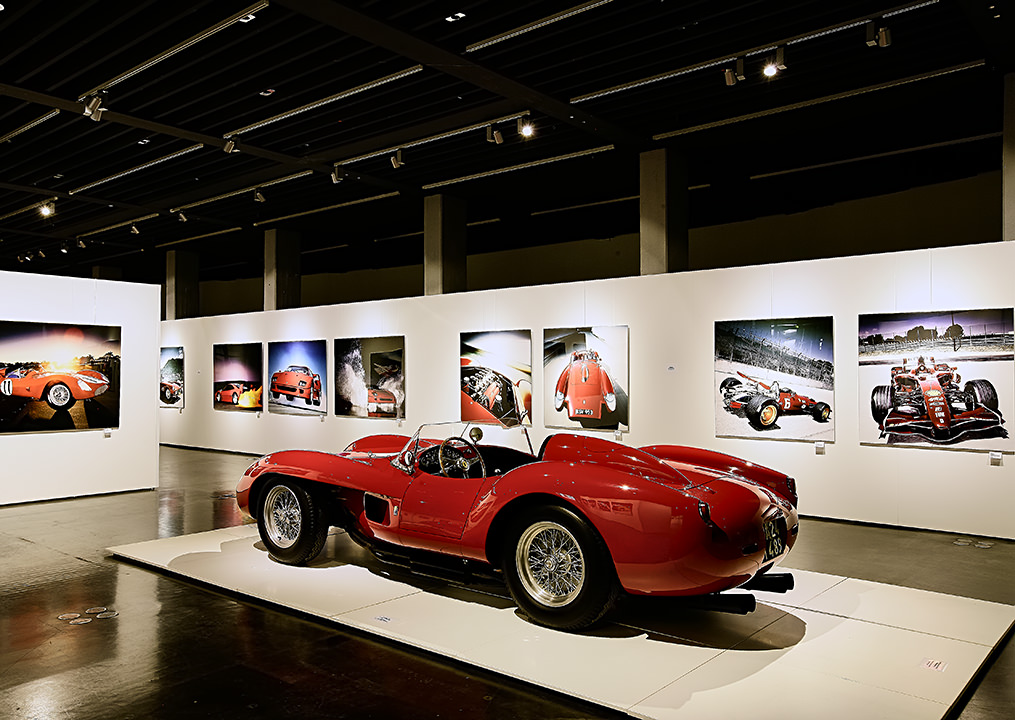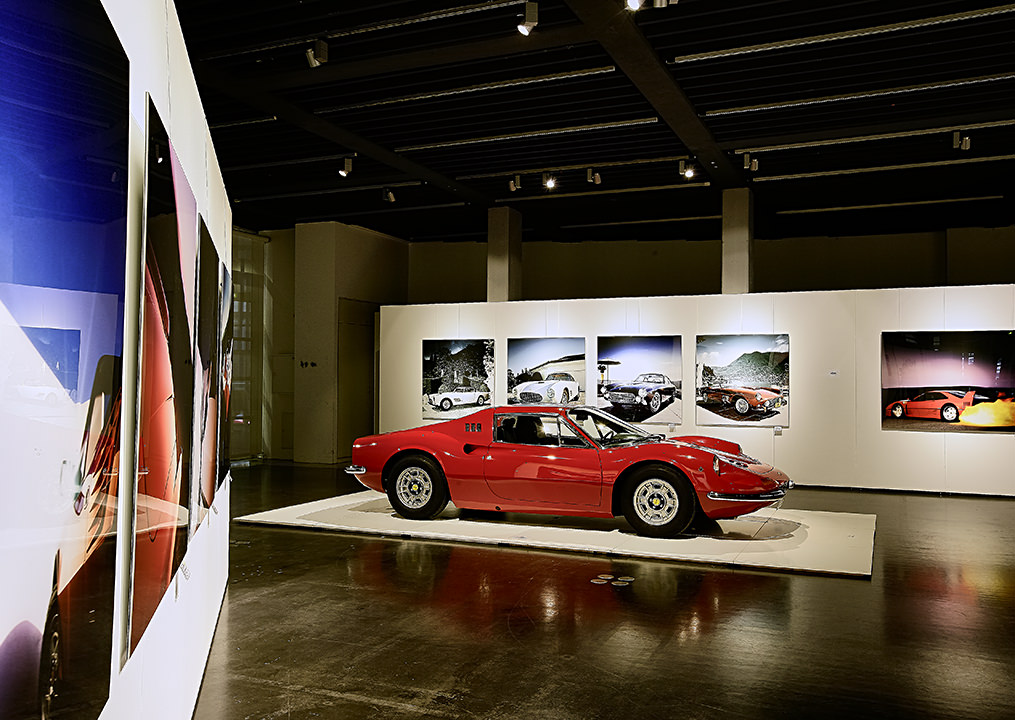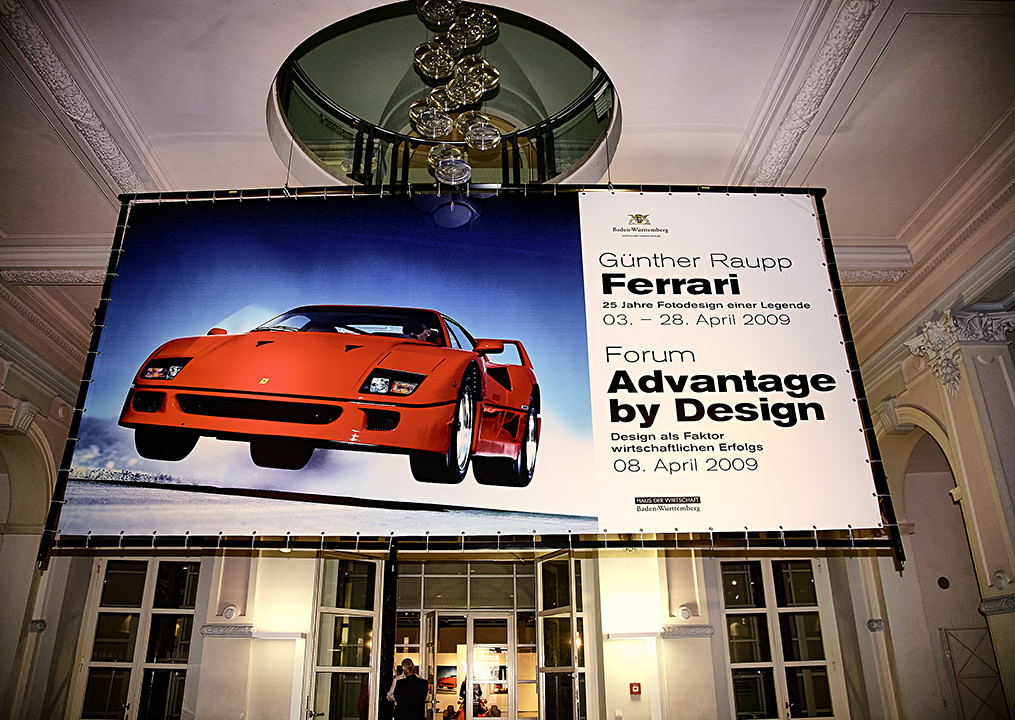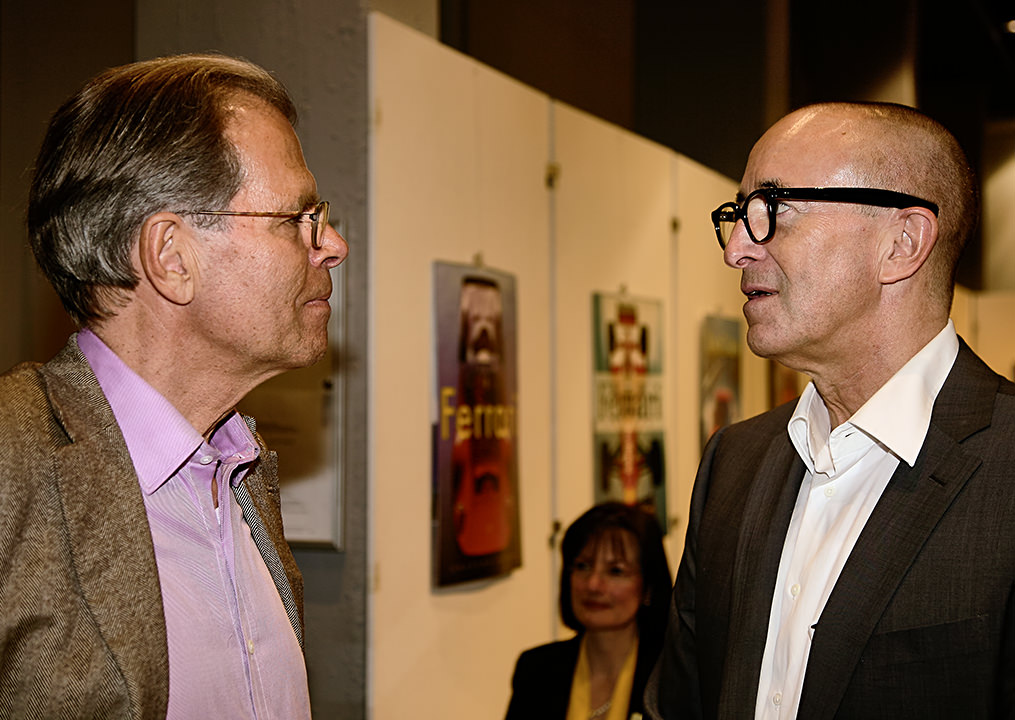 With Prof. Dr. Christian von Holst, director of the Stuttgart State Gallery for many years.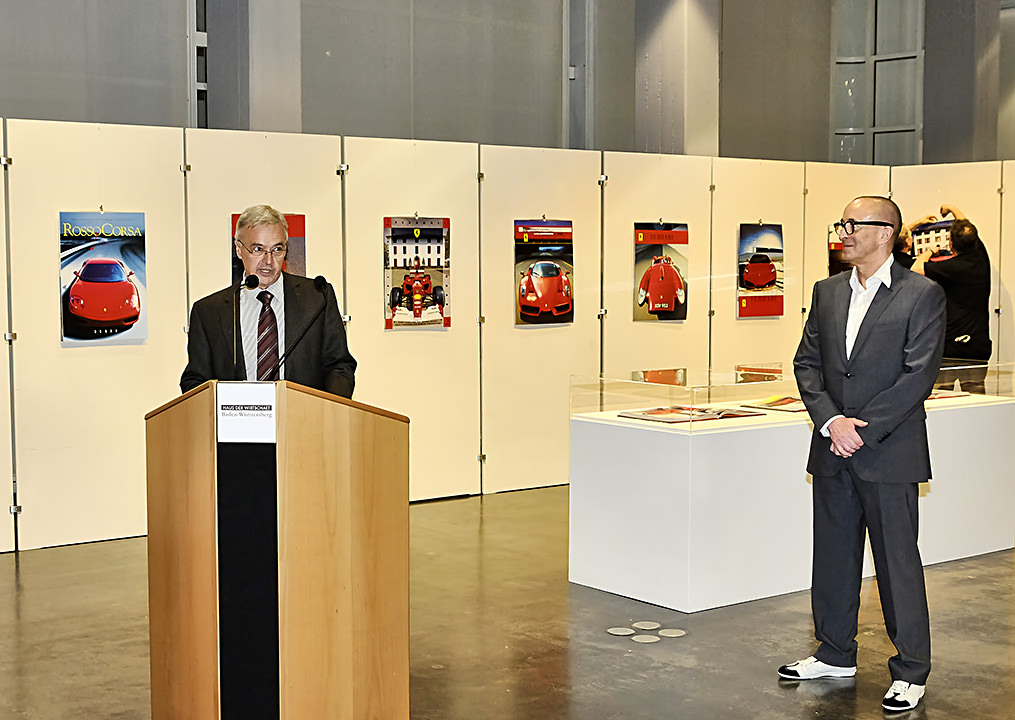 Erwin Müller, director of the Haus der Wirtschaft, during the opening of the exhibition.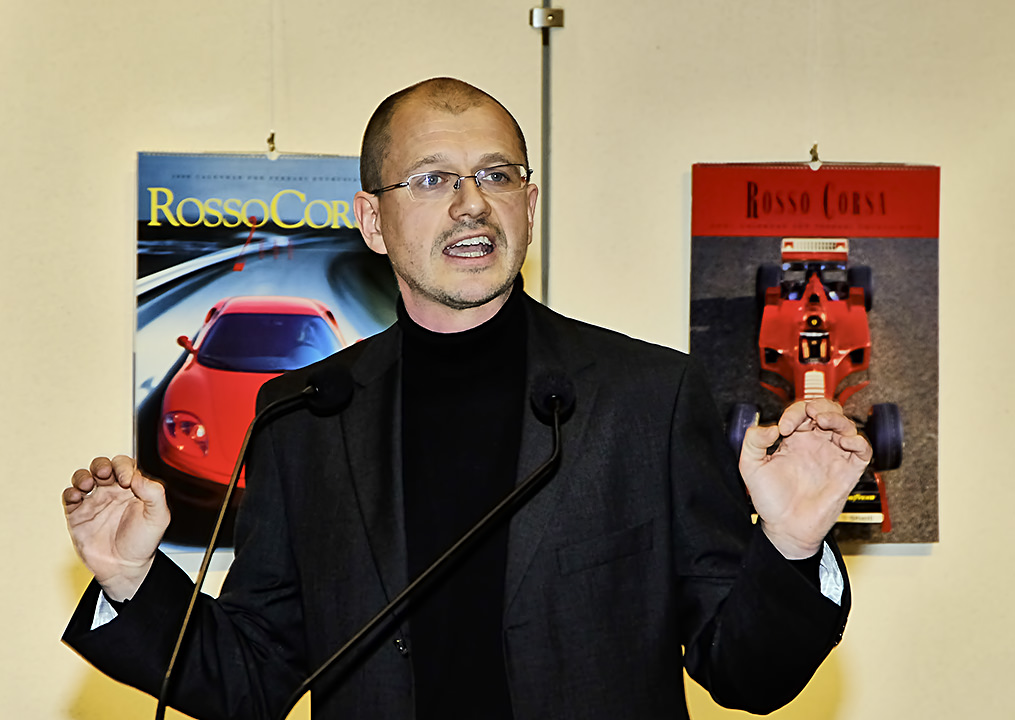 Dr. Christoph Schaden during his extraordinarily interesting opening speech at Günther's exhibition.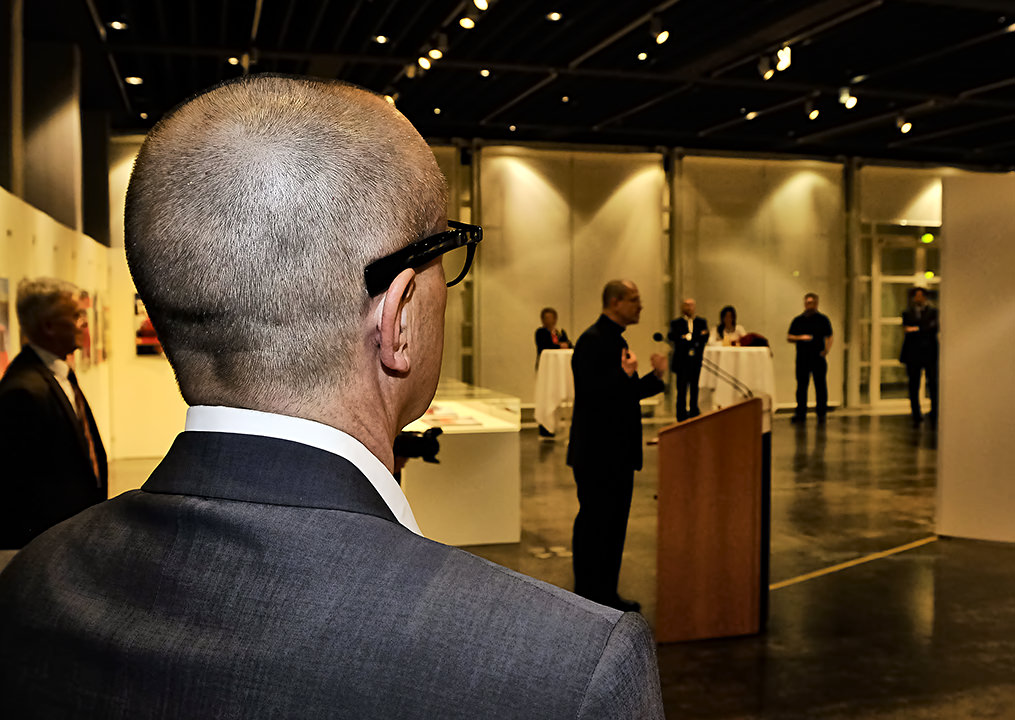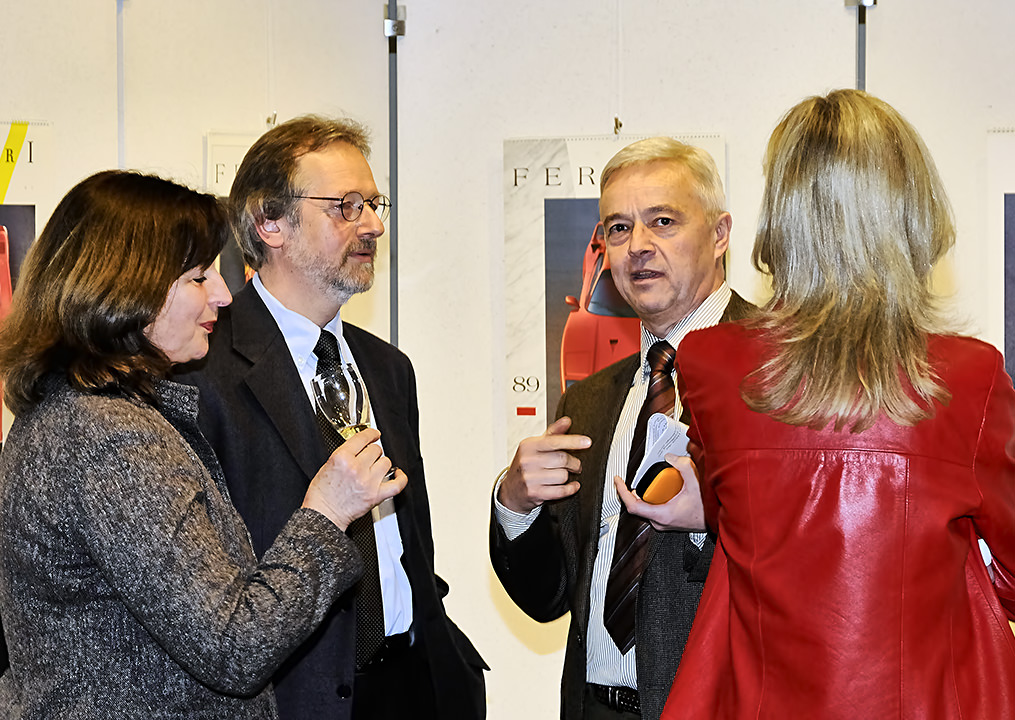 Hermine and Rolf Ellwanger, Erwin Müller, Karin Grau.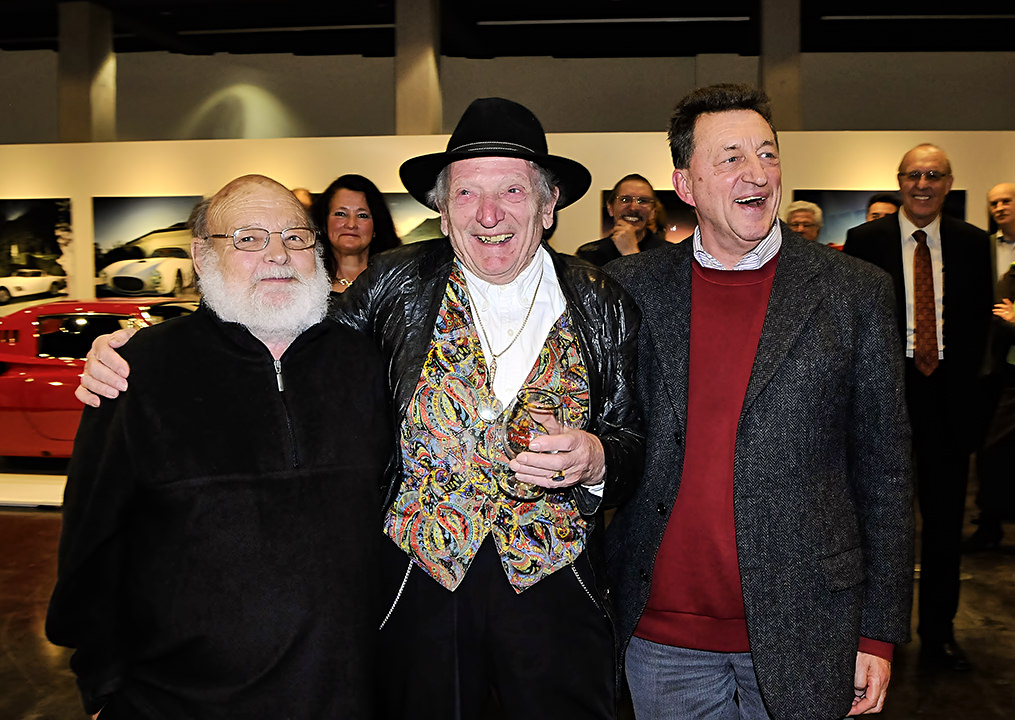 Three of the four professors still alive in 2009, Günther's teachers during his studies at the Stuttgart Academy of Art. Prof. Horst Bachmayer, Prof. Kurt Weidemann, Prof. Dieter Groß.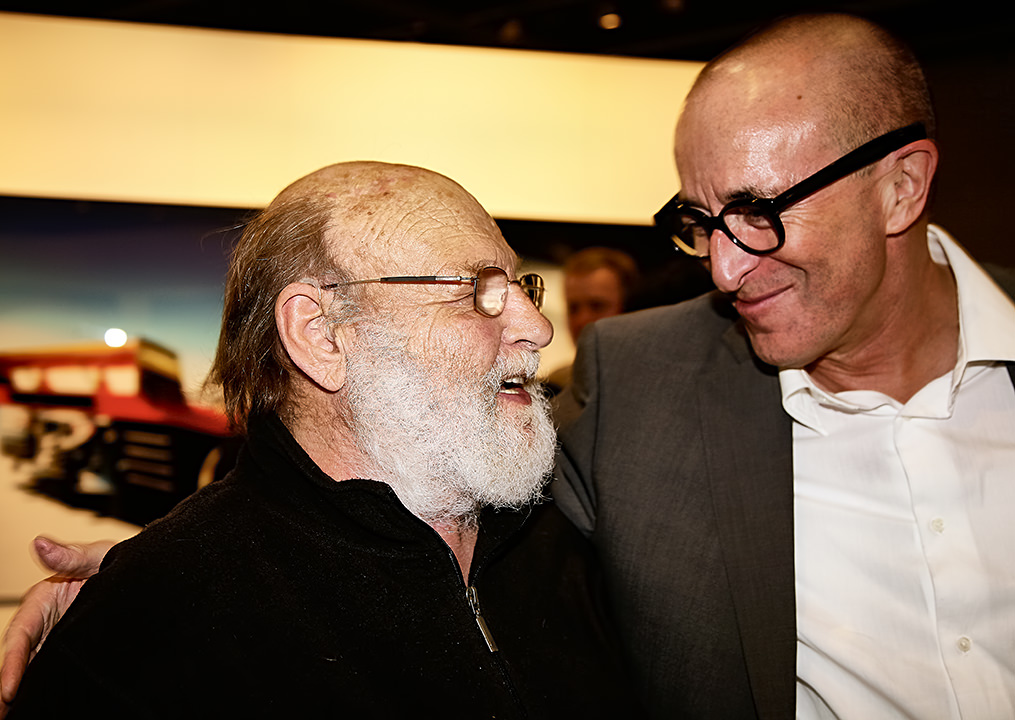 With his Master at the Academy of Art with Prof. Horst Bachmayer.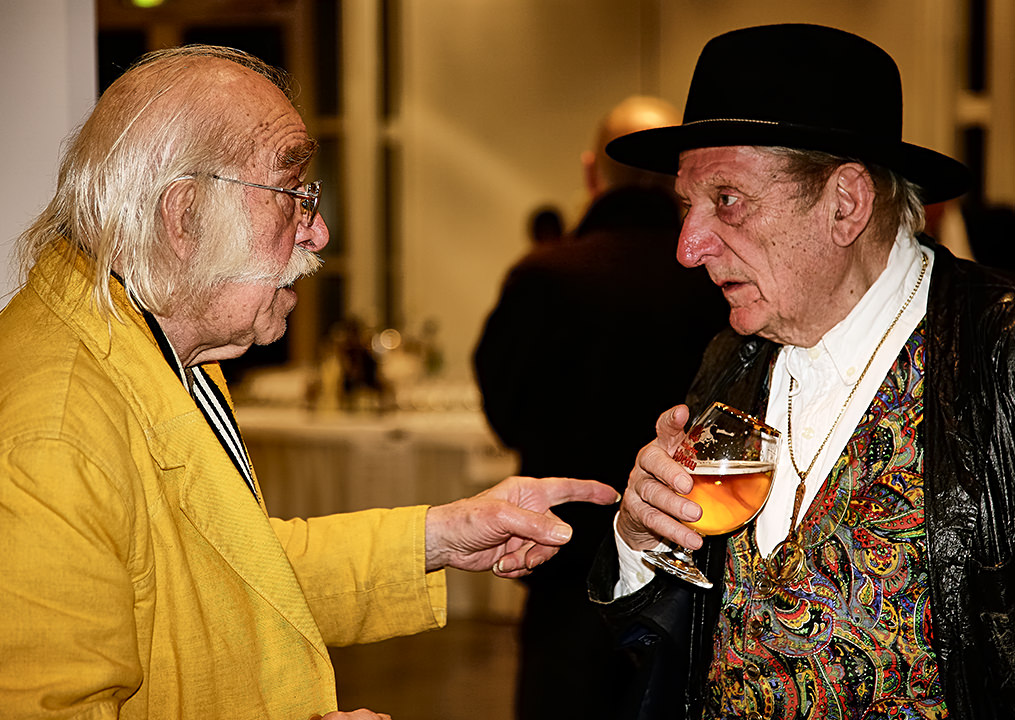 Justus Pankau and Prof. Kurt Weidemann.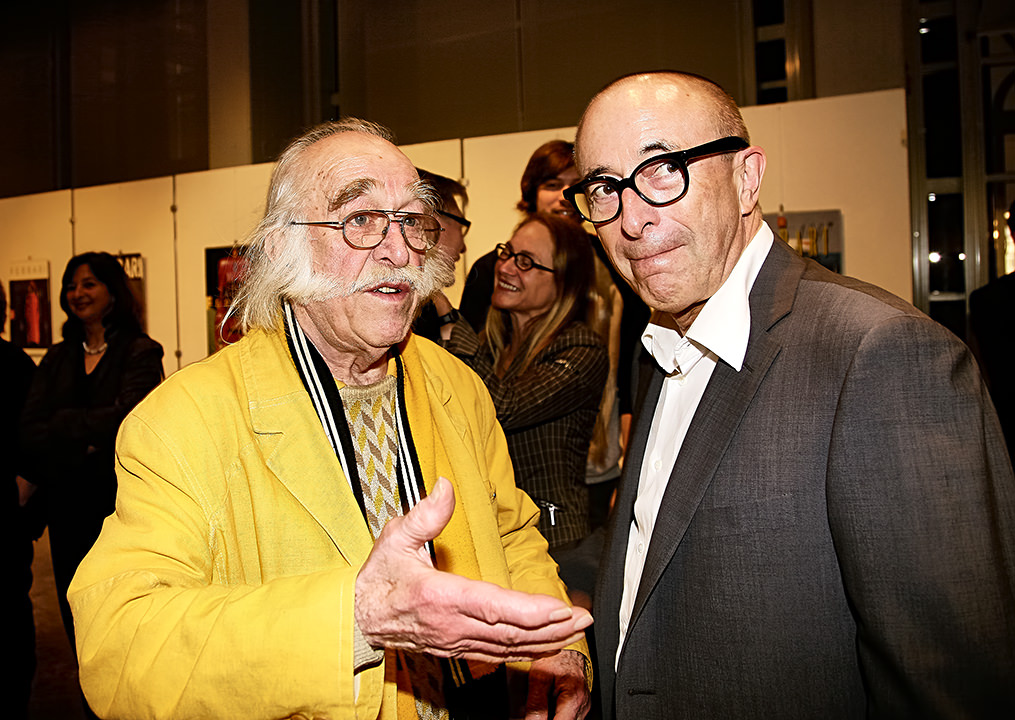 With his friend Justus Pankau, the great and legendary movie cameraman.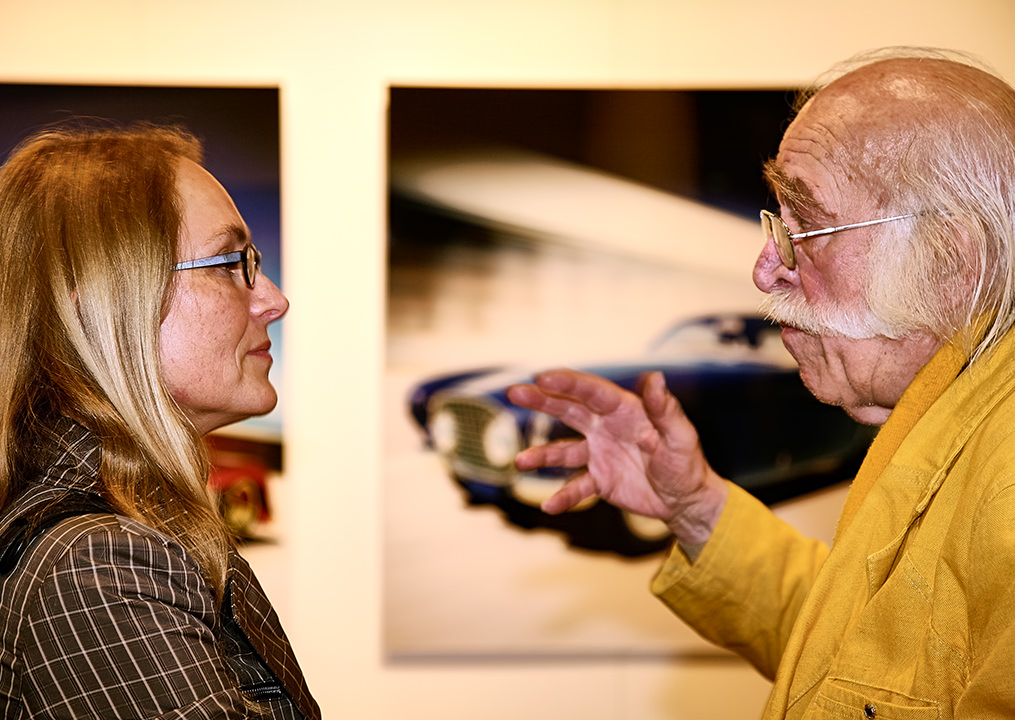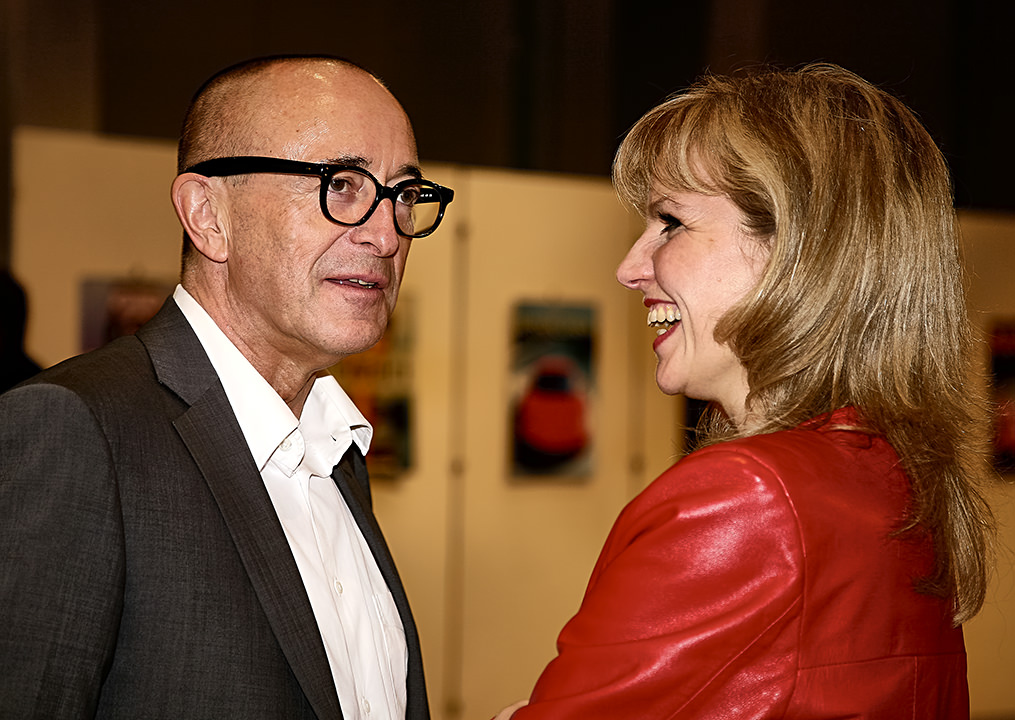 With Karin Grau, head of the PR department at Haus der Wirtschaft.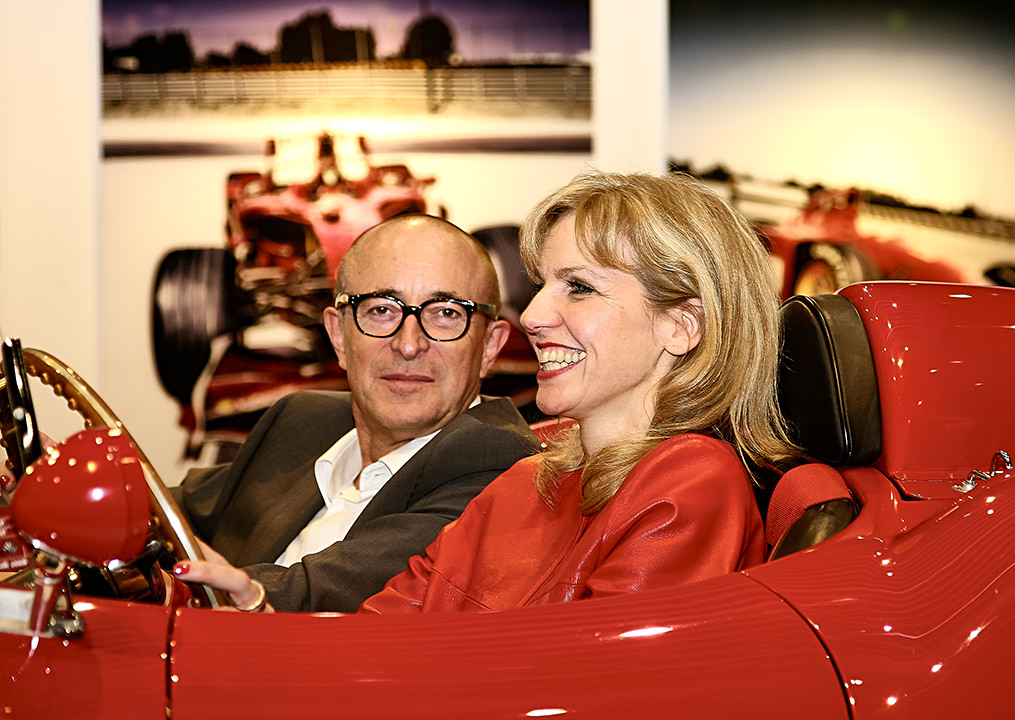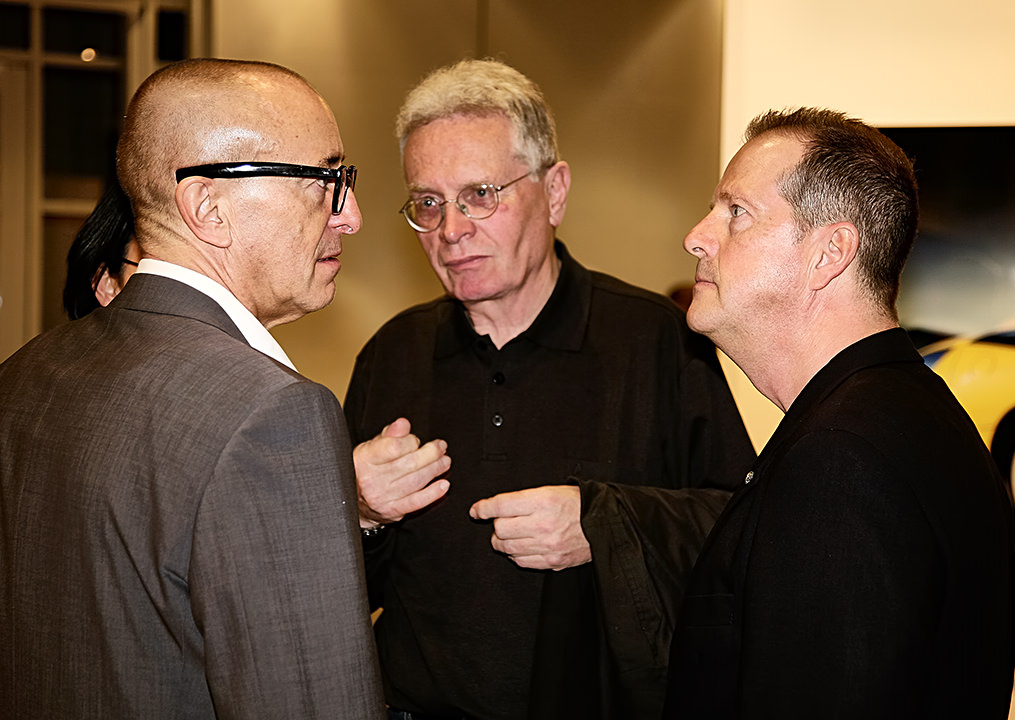 With lifelong friends Hans Rief and Claus-Rainer Bohnsack.