FERRARI_GÜNTHER RAUPP
CIVIL AND CITY HALL OF
MURR, GERMANY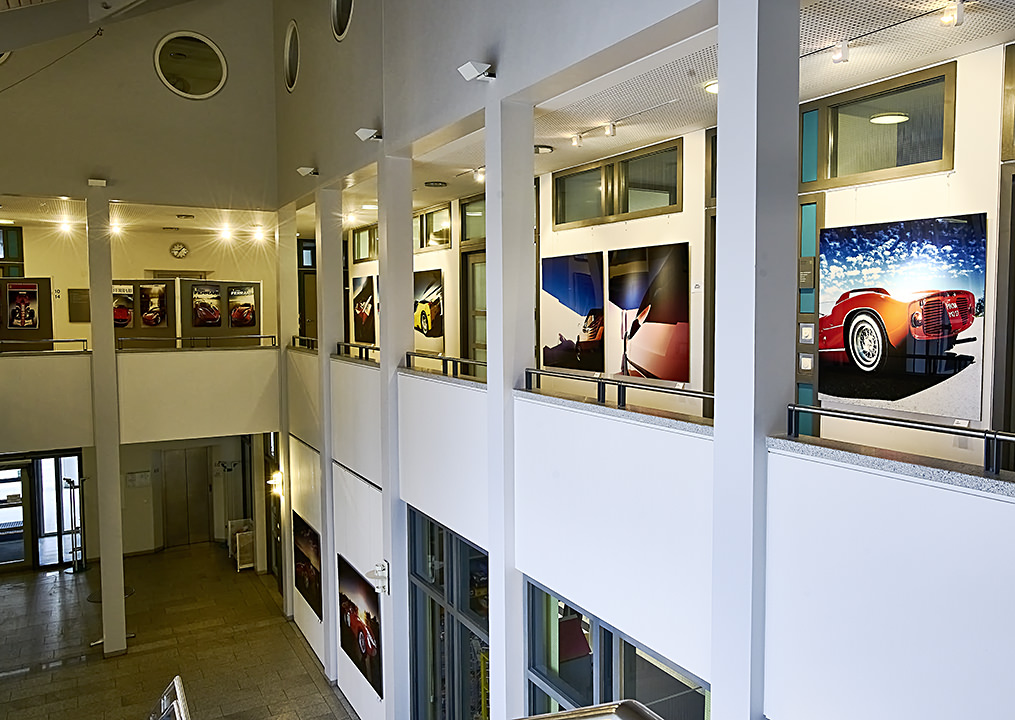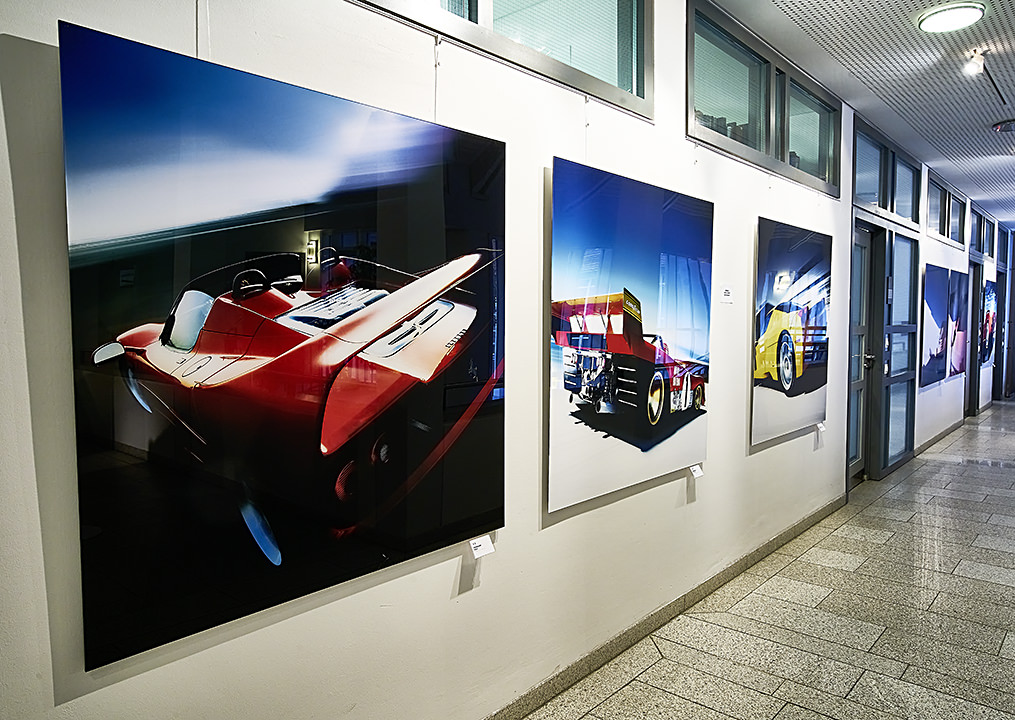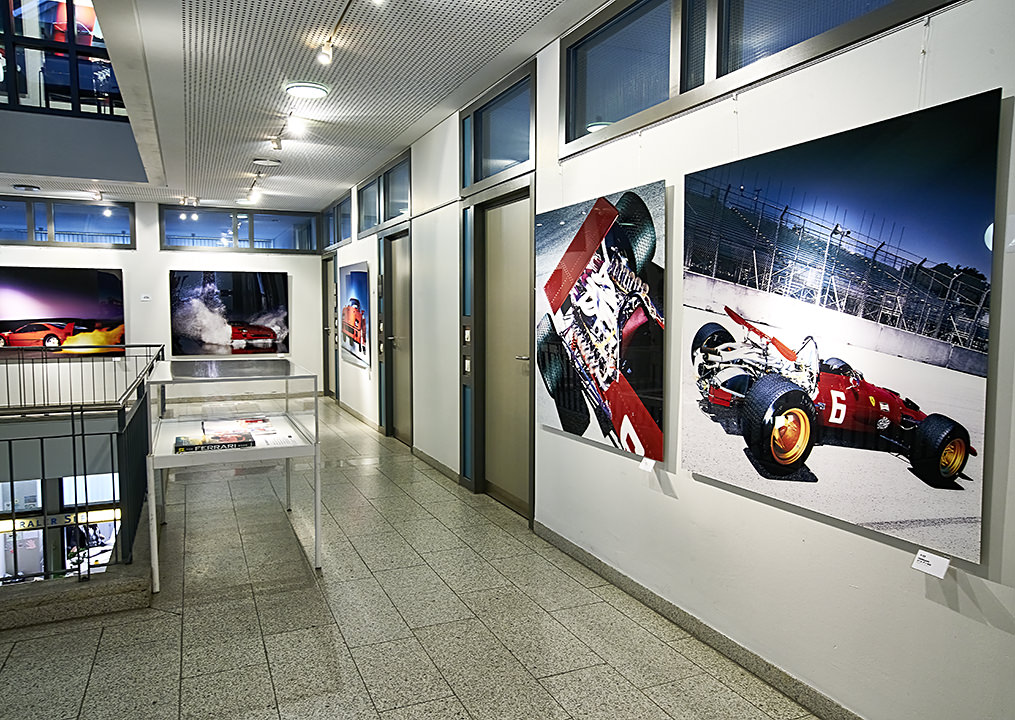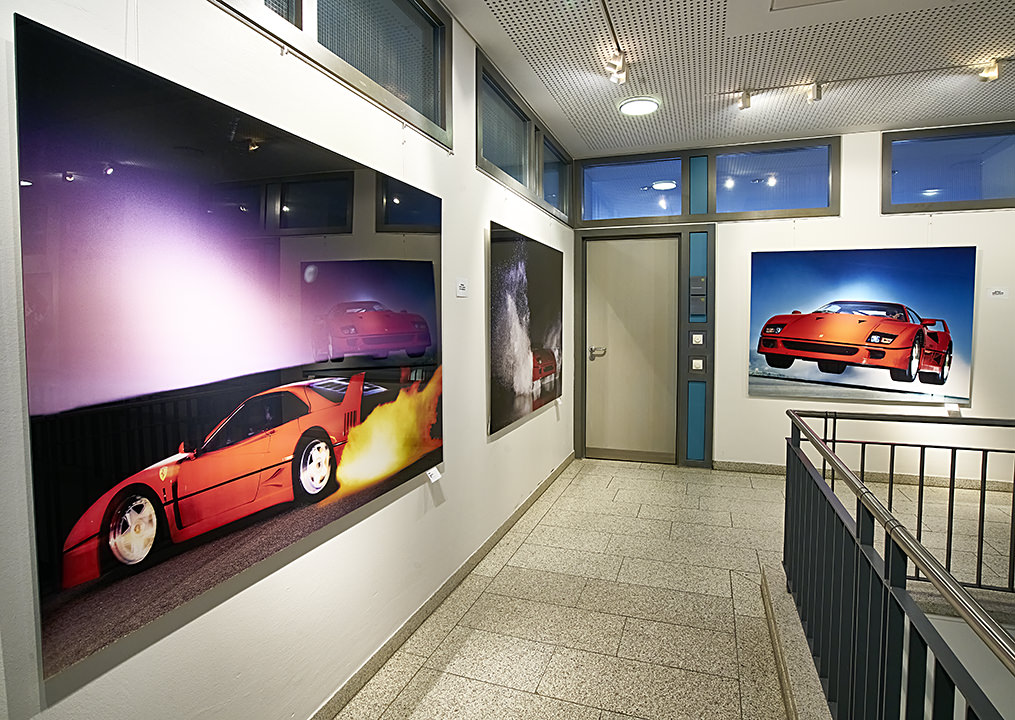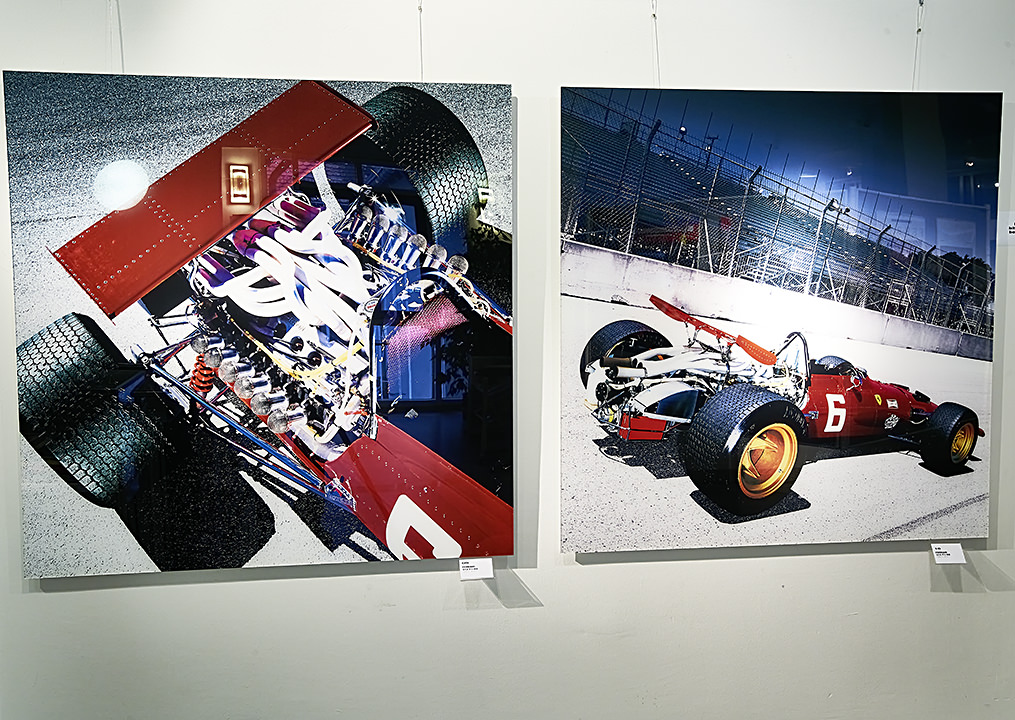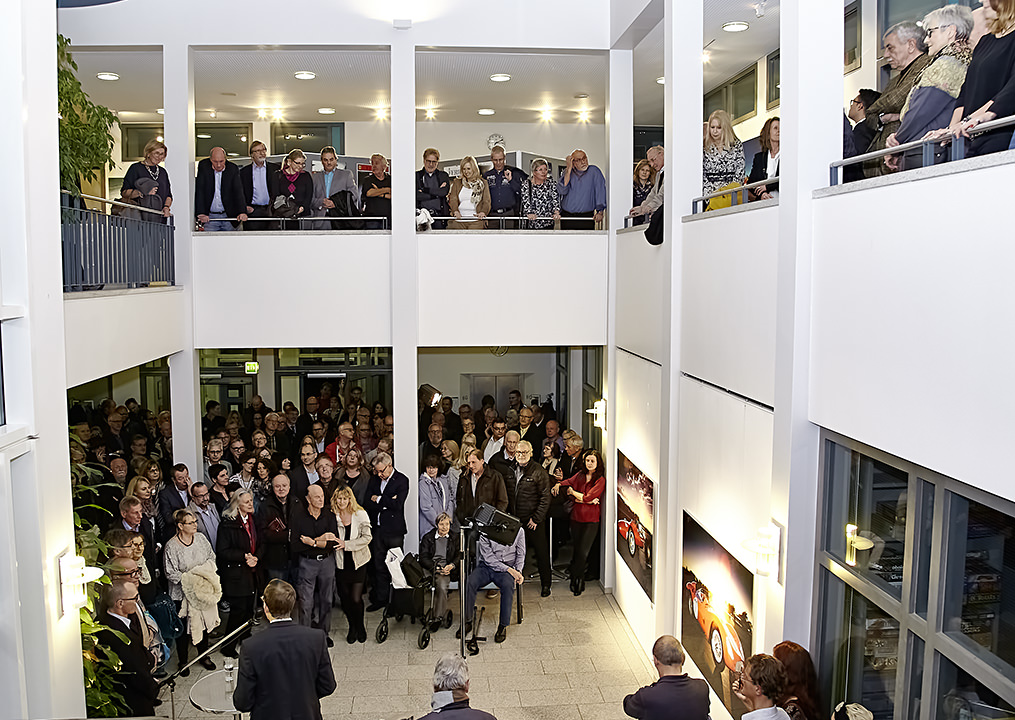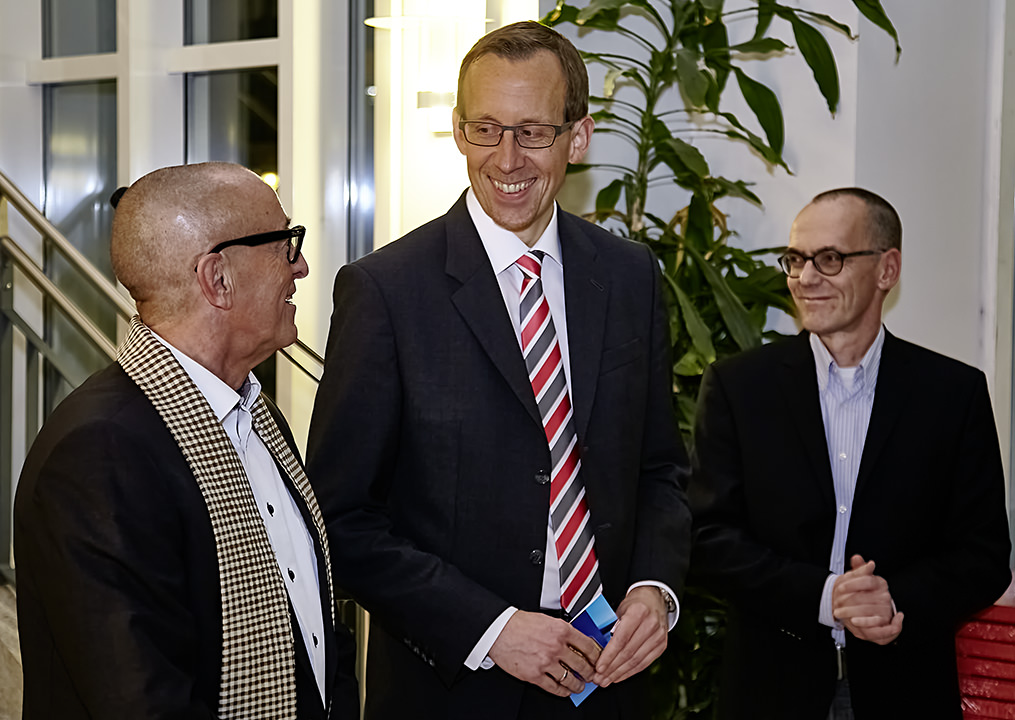 With Mayor Torsten Bartzsch and Mr. Bader, head of the Culture Department.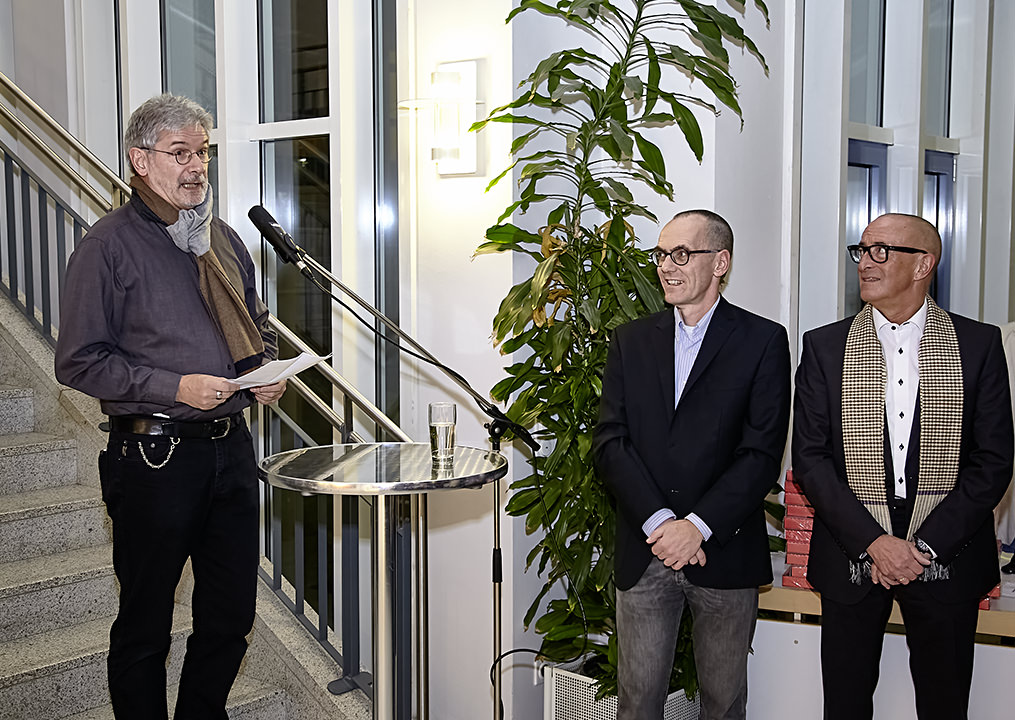 Peter Lauck during the opening speech.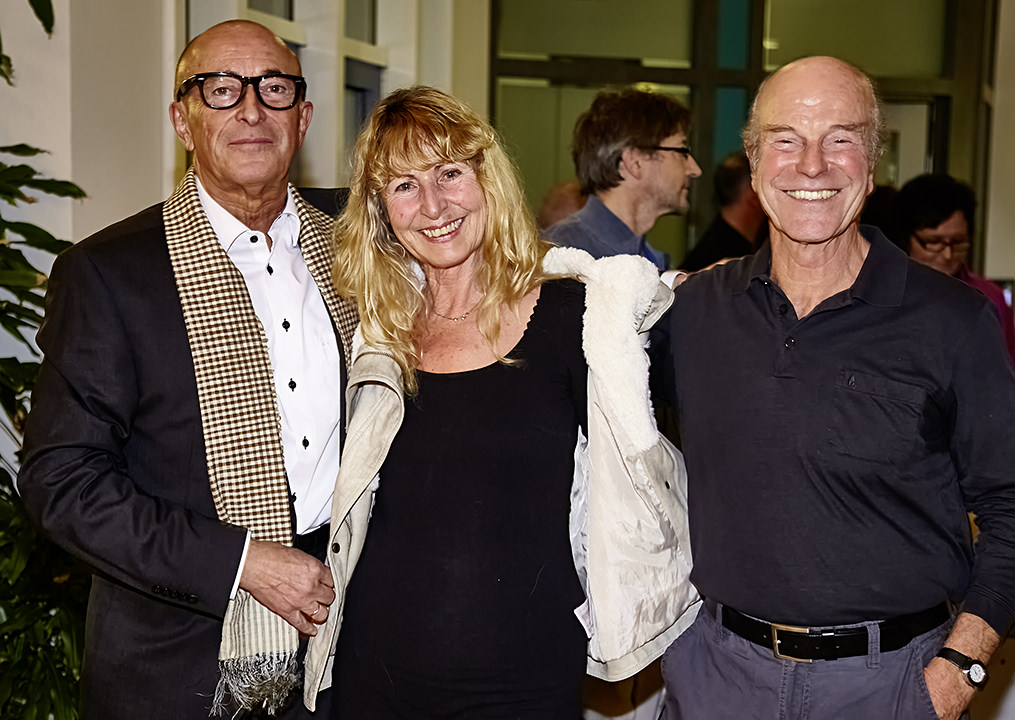 With Erika and Wolf Kaiser, former marketing director of Knoll International, Günther's first customer after his studies at the Academy of Art.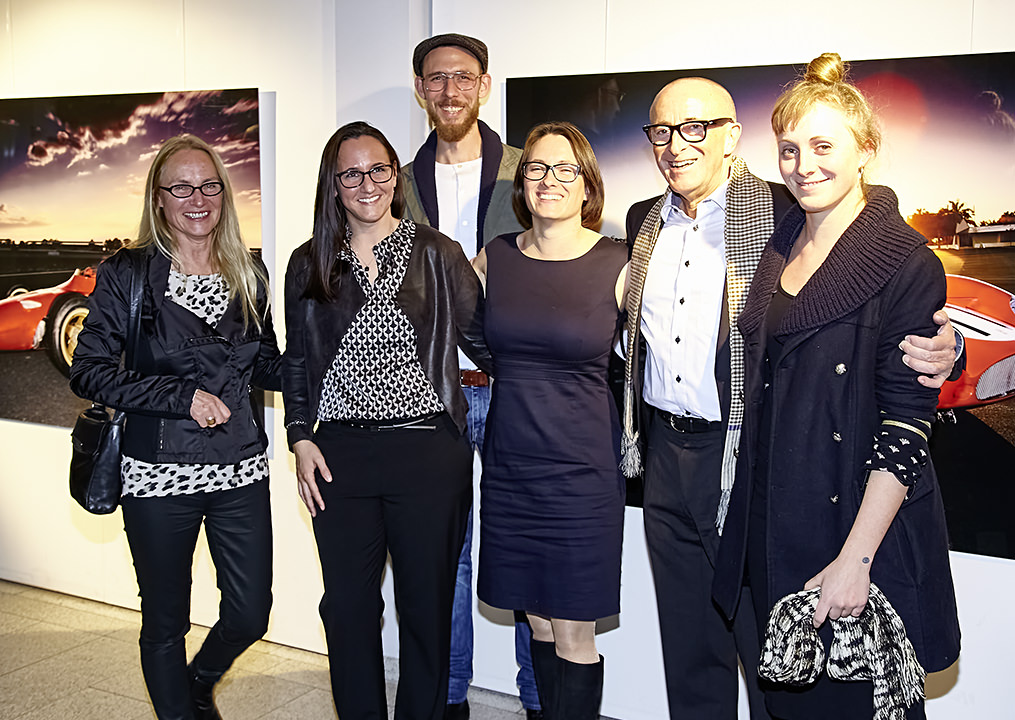 Günther's family in 2016.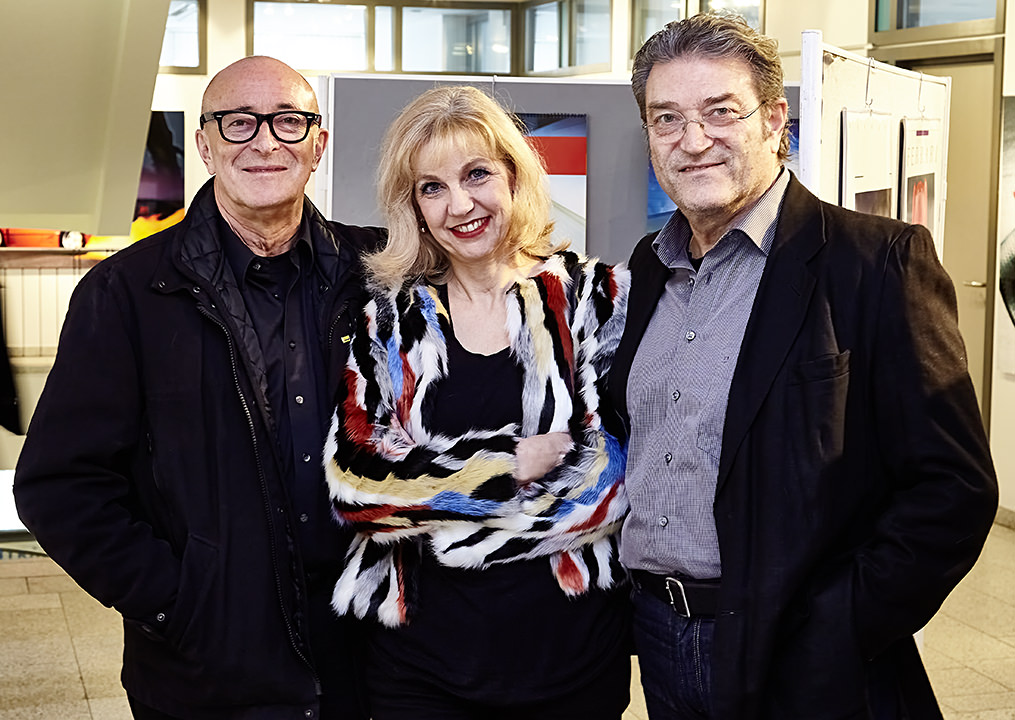 With Karin and Axel Grau.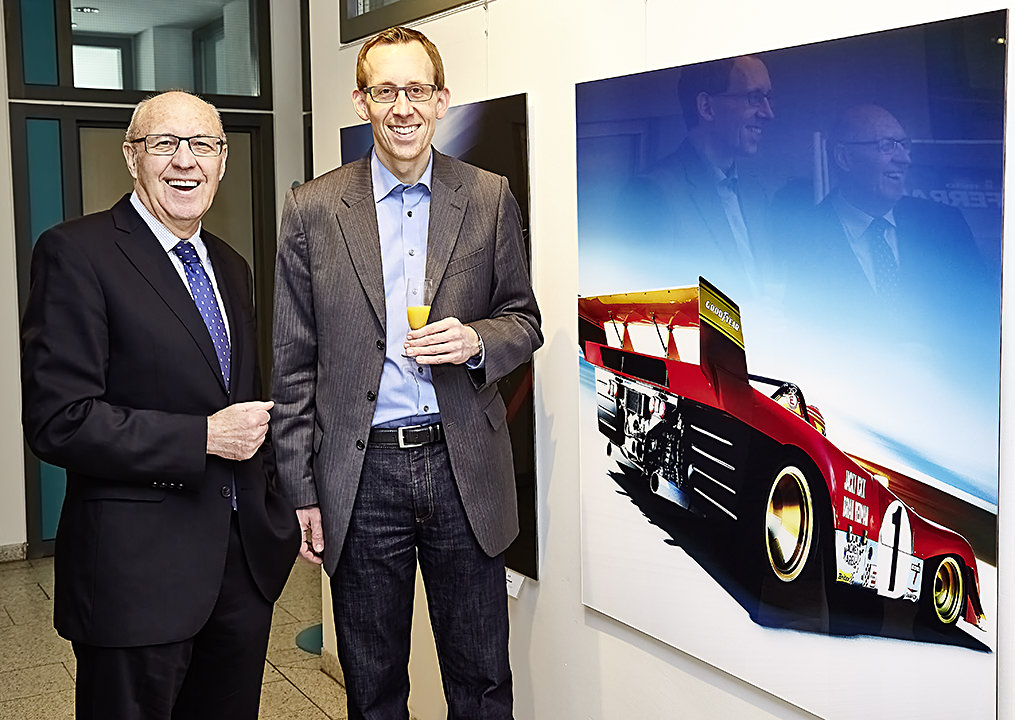 Former mayor Manfred Hollenbach and Torsten Bartzsch.